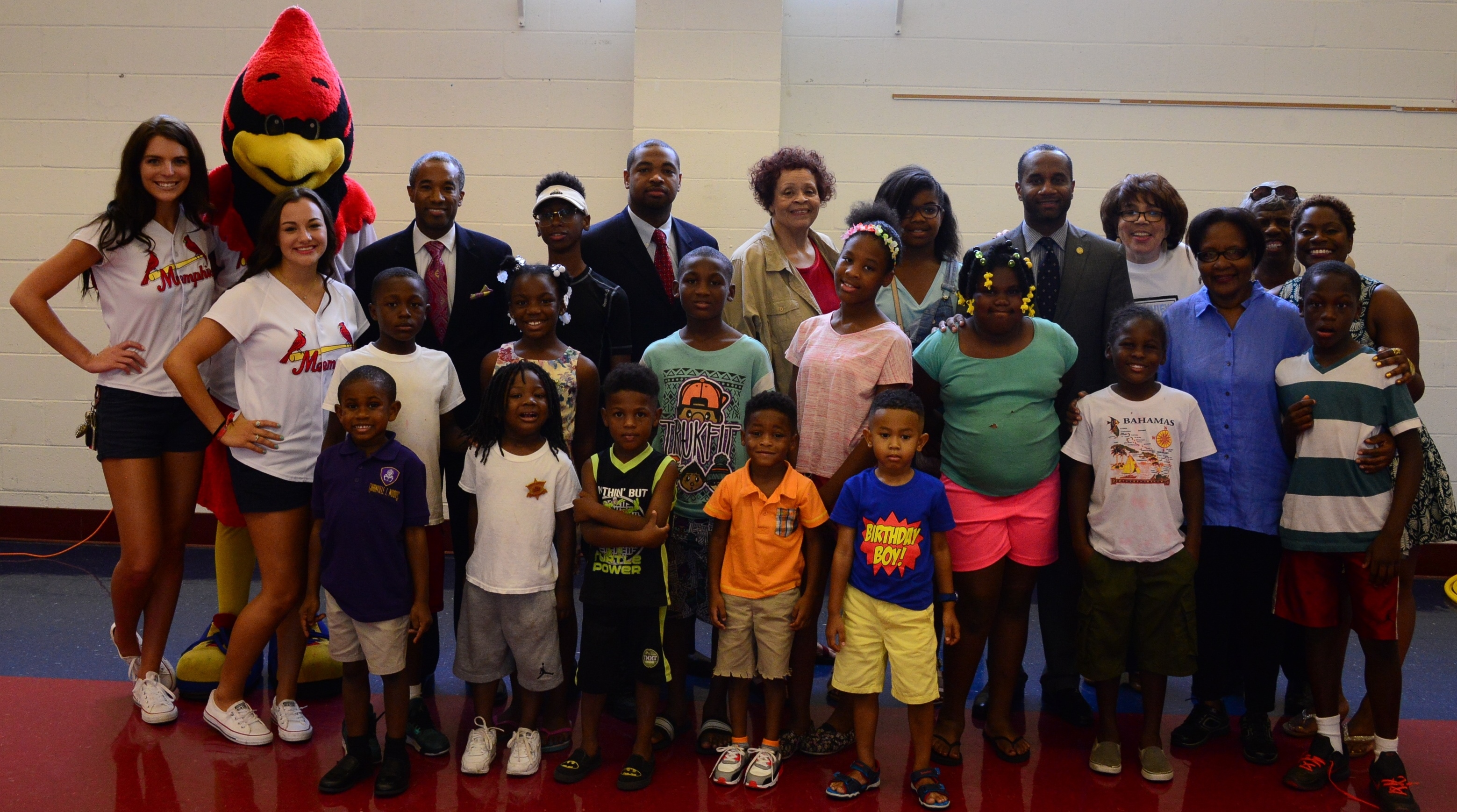 The U.S. Attorney's Office joined partnering law enforcement agencies and community leaders to particpate in the 32nd Annual National Night Out.
During this year's event, U.S. Attorney Edward L. Stanton III, EAUSA David Biggers, AUSA Damon Griffin, and PIO/Community Outreach Specialist Louis Goggans visited neighborhoods in North Memphis, South Memphis, Whitehaven, Mid-town and Downtown to fellowship with residents, ascertain their concerns and enjoy delicious food.
National Night Out is designed to: heighten crime and drug prevention awareness; generate support for and participation in local anti-crime efforts; strengthen neighborhood spirit and police-community partnerships; and send a message to criminals, letting them know neighborhoods are organized and fighting back.
Updated August 30, 2016