Department of Justice
U.S. Attorney's Office
Western District of Washington
---
Ecuadoran Brothers Indicted for Heroin Distribution and Money Laundering Conspiracy
Defendants Stashed Drugs in Rock Wall near Park and Playground
          Two Ecuadoran brothers are indicted in the Western District of Washington for ten felony counts related to distribution of heroin and laundering the proceeds of their drug sales, announced U.S. Attorney Annette L. Hayes. FREDY RAMON GUTAMA-GUTAMA, 25, and FABIAN MARTIN GUTAMA-GUTAMA, 20, both of Lynnwood, Washington, were observed by law enforcement between May 2016 and January 2017 making drug sales near various parks in north Seattle and hiding their drug supply in various public locations. The men will make their initial appearance on the indictment in Seattle today.
          "Heroin is wreaking havoc across every kind of community in western Washington– rural, suburban and urban," said U.S. Attorney Annette L. Hayes. "In this case, the defendants were peddling this devastating drug in and around public parks in North Seattle and elsewhere. The investigation uncovered the fact that the defendants–in an apparent effort to shield themselves from arrest–stored significant quantities of their heroin supply in public places near parks where they operated."
          According to records filed in the case, the defendants repeatedly sold heroin to a person working with law enforcement and sent the cash proceeds both across the country and to Ecuador. While under law enforcement surveillance, the conspirators stashed some of their drugs in a rockery in the Roosevelt neighborhood of north Seattle that was very near the park and children's playground at the Ravenna-Eckstein Community Center. Law enforcement seized the drugs. The conspirators were also observed making drug sales at Green Lake Park and in Northacres Park. The men hid their drugs in a public place to reduce their risk of being caught by law enforcement with significant quantities of heroin in their possession.
          FREDY RAMON GUTAMA-GUTAMA is charged in all ten counts: conspiracy to distribute heroin; conspiracy to commit money laundering; five counts of distribution of heroin; and three counts of distribution of heroin with intent to distribute. FABIAN MARTIN GUTAMA-GUTAMA is charged in both conspiracy counts and in three counts of distribution of heroin and two counts of possession of heroin with intent to distribute.
          The charges contained in the indictment are only allegations. A person is presumed innocent unless and until he or she is proven guilty beyond a reasonable doubt in a court of law.
          This was an Organized Crime and Drug Enforcement Task Force (OCDETF) investigation, providing supplemental federal funding to the federal and state agencies involved. The investigation was led by the Drug Enforcement Administration and is being prosecuted by Assistant United States Attorneys Sarah Vogel and Kate Vaughan.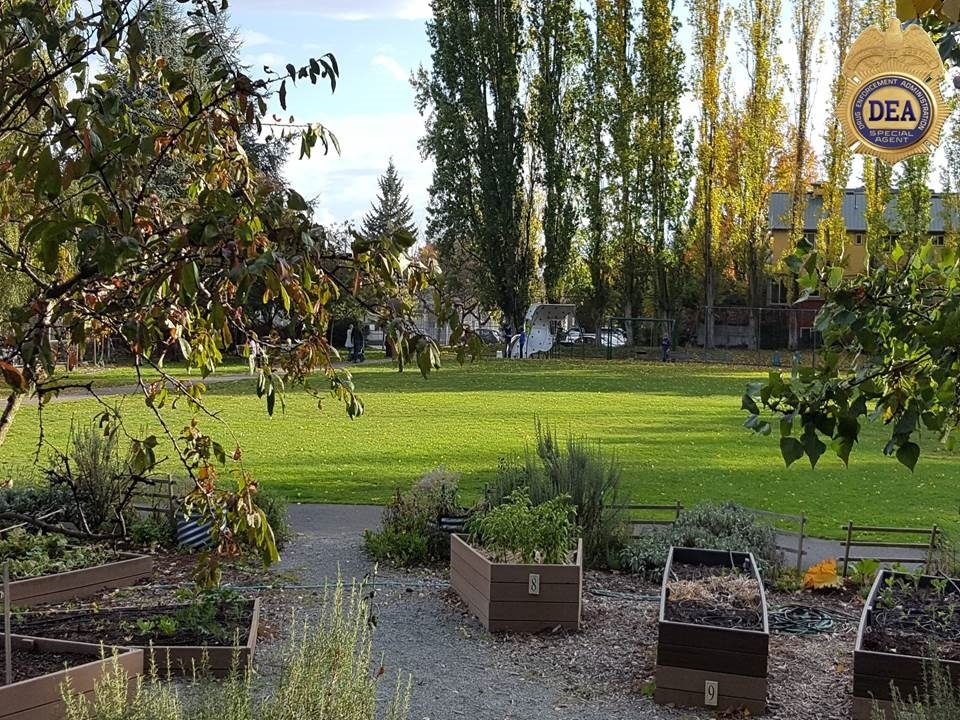 Updated March 27, 2017