Slide 1
Section 2 of the Sherman Act
---
Thomas O. Barnett
Assistant Attorney General
Antitrust Division
U.S. Department of Justice
Antitrust Division and Federal Trade Commission
Hearings Regarding Section 2 of the Sherman Act
Washington, DC
June 20, 2006
---
Slide 2
Reasons for Sponsoring Hearings
---
Enhance Division Understanding of Unilateral Conduct

Advance the Development of the Law

Provide helpful guidance for courts

Provide helpful guidance for
businesses

Provide helpful guidance for
international community
---
Slide 3
Monopoly 96 Years Ago
---
Standard Oil and the 3 Evils of Monopoly
Price Increases

Output Reductions

Quality Deterioration
---
Slide 4
Product Development and Innovation
---
The Quiet Life:
Inhibiting Competitive Zeal

-- v. --

Gales of Creative Destruction:
Incentives to Innovate
---
Slide 5
R.W. Grant, Tom Smith and
His Incredible Bread Machine
---
You're gouging on your prices if
You charge more than the rest.
But it's unfair competition
If you think you can charge less!
A second point that we would make
To help avoid confusion:
Don't try to charge the same amount!
That would be collusion.
You must compete--but not too much
For, if you do, you see
Then the market would be yours--
and that would be monopoly!
---
Slide 6
Monopoly Today
---
Judge Posner: Antitrust policy toward "unilateral abuses of market power" is "the biggest substantive issue facing antitrust." 72 U. Chi. L. Rev. 229, 229 (2005).
---
Slide 7
Monopoly Today
---
Professor Hovenkamp: "Notwithstanding a century of litigation, the scope and meaning of exclusionary conduct under the Sherman Act remain poorly defined." 72 U. Chi. L. Rev. 147, 147-48 (2005)
---
Slide 8
Brooke Group
---
Harm to a Competitor Does Not Demonstrate Harm to Competition

The "Practical Ability of a Judicial Tribunal" to Regulate a Problem and Avoid "Chilling Legitimate Price Cutting"

The Importance of Safe Harbors
---
Slide 9
Trinko
---
Cost of False Positives

Underscores need for administrable rules

Remedy

Not all problems have antitrust solutions
---
Slide 10
Future Panels
---
Predatory Pricing and Predatory Buying

Appropriate cost measure

Relief

Weyerhaeuser

Refusals to Deal

When if ever should a firm be compelled to deal with a competitor?
Relief
---
Slide 11
Future Panels
---
Loyalty Discounts

Brief for the United States as Amicus Curiae in LePage's

Predatory pricing, exclusive dealing, or tying?

Safe harbors

Tying and Exclusive Dealing

Identifying and assessing efficiencies

Relief
---
Slide 12
Future Panels
---
General Principles

Is there an overarching standard for Section 2?
Proposed Tests
Different duties under different provisions of the antitrust laws?
---
Slide 13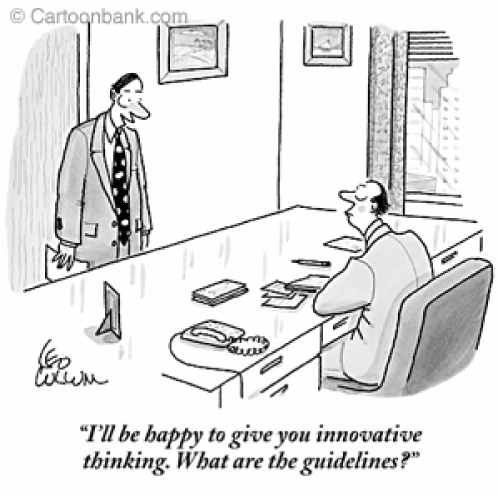 ---
Slide 14
Six Principles Informing
Section 2 Enforcement
---
Anticompetitive Exclusionary Conduct Should Be Prosecuted

Mere Size Does Not Demonstrate Competitive Harm

Injury to Competitors Does Not Demonstrate Competitive Harm

Need for Clear, Objective, and Administrable Rules

Avoid Chilling Procompetitive Conduct Remedy Must Promote Competition
---
Slide 15
Section 2 of the Sherman Act
---
Thomas O. Barnett
Assistant Attorney General
Antitrust Division
U.S. Department of Justice
Antitrust Division and Federal Trade Commission
Hearings Regarding Section 2 of the Sherman Act
Washington, DC
June 20, 2006