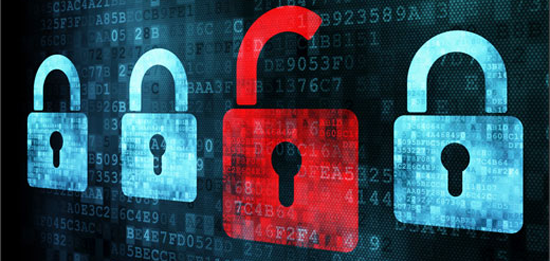 Amidst an increase in cyber attacks against, and intrusions into, U.S. networks, the National Security Division (NSD), in partnership with the Criminal Division's Computer Crime and Intellectual Property Section (CCIPS) and U.S. Attorney's Offices across the country, has launched a nationwide network to better address cyber intrusions and attacks carried out by nation states or terrorist organizations.
Comprised of prosecutors from the field and cyber experts from NSD, CCIPS, and other components of the Department of Justice, the National Security Cyber Specialist (NSCS) network focuses on ensuring a whole-of-government and all-tools approach to combating cyber threats to national security. The network is making significant contributions to the government-wide response to these threats -- by, among other things, exploring investigations and prosecutions as viable options for deterrence and disruption, and providing advice and counsel to other parts of the government related to the use of other available tools to counter these threats.
In addition, the network is forging a variety of private and public sector alliances to help prevent such attacks and intrusions. Through the creation of the NSCS network, the department is ensuring that the full power of its collective resources is brought to bear against national security cyber threats.
Links: