Pamela Cothran Marsh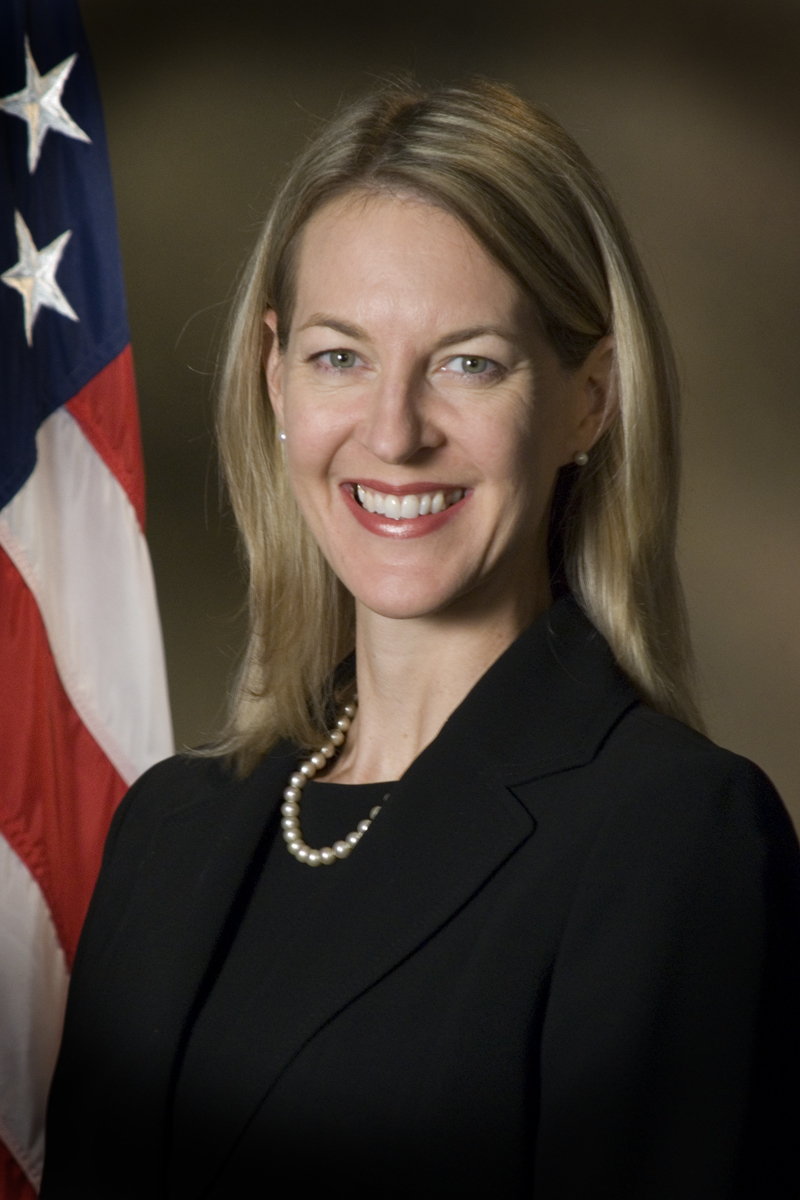 Pamela Cothran Marsh became the 40th United States Attorney for the Northern District of Florida on June 25, 2010, following nomination by President Barack Obama and confirmation by the United States Senate. She is the first woman to serve as United States Attorney for the Northern District of Florida.
Mrs. Marsh grew up in Tallahassee and attended elementary, middle and high school in Leon County. She attended Georgetown University's School of Foreign Service, where she graduated magna cum laude in 1991. She continued her legal studies at the Georgetown Law Center, where she graduated cum laude in 1994 and served as managing editor of the Georgetown Law Journal.
Upon finishing law school, Mrs. Marsh served as a law clerk for the Honorable Jane R. Roth, a federal appellate court judge, sitting on the U.S. Court of Appeals for the Third Circuit. Following her clerkship, Mrs. Marsh spent her first few years after law school in private practice in Tampa, Florida, before joining the U.S. Attorney's Office in the Middle District of Florida, Tampa Division, where she served approximately 7 years. There, she handled a wide range of cases including international narcotics trafficking, health care and insurance fraud, child exploitation crimes, money laundering, and defense contracting fraud.
In 2006, Mrs. Marsh returned to Tallahassee with her family, and joined the Akerman Senterfitt law firm, where she practiced in the Appellate and White Collar Criminal practice groups.
"I am deeply honored to have the opportunity to rejoin the Department of Justice and serve as a U.S. Attorney. I am committed to vigorous enforcement of our laws, maintaining the safety of the citizens of our District, preserving the unique and delicate environment of our Gulf coast, and ensuring equal access to the law for all citizens."

Pamela C. Marsh, U.S. Attorney, Northern District of Florida
Updated February 11, 2015