Administrative Division
The Administrative Division consists of Budget and Finance, Human Resources, Support Services, and Office Automation and Information Systems. The purpose of the Administrative Division is to provide a full range of office support as well as advise and assist the United States Attorney and management officials on administrative matters.
The Administrative Division is responsible for personnel management, payroll management, financial management, records management, systems (information technology) management, space management, internal controls, purchasing and distribution of supplies, and purchasing and maintenance of office equipment.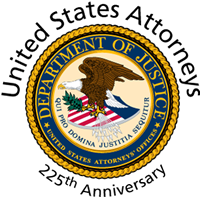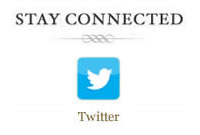 Prisoner Re-entry
If you believe your organization has expertise or resources that could improve outcomes for ex-offenders re-entering society, please e-mail our Community Outreach Coordinator at Jeremy.Sherer@usdoj.gov
or call 205-244-2019.