Our Mission
Our mission is threefold: (1) to prosecute violations of federal criminal law, (2) to prosecute on behalf of or defend the United States in civil actions, and (3) to collect otherwise administratively uncollectible financial judgments on behalf of the United States. Assistant United States Attorneys in this district are charged with demonstrating exceptional competence, unquestionable integrity, and a commitment to serve the citizens of this district as they accomplish the office's mission.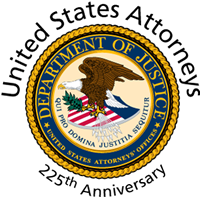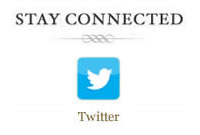 Prisoner Re-entry
If you believe your organization has expertise or resources that could improve outcomes for ex-offenders re-entering society, please e-mail our Community Outreach Coordinator at Jeremy.Sherer@usdoj.gov
or call 205-244-2019.