Employment and Job Openings
Current Openings:
Administrative Services Specialist - (opens today, 2/5/2015, and closes 2/18/2015) - https://www.usajobs.gov/GetJob/ViewDetails/393712800
Career Opportunities
     Consider a career working at the United States Attorney's Office.  United States Attorney's Office employees are employees of the United States Department of Justice.  We hire lawyers, professional support staff, and students.  In addition, each summer, law students volunteer to serve as law clerks. 

     We hire based on applicants' qualifications for vacant positions.  Qualified app licants must be United States citizens.  If you are a citizen with expertise, education, or experience in the legal or legal and business support-related fields, consider adding us to your favorites list to check for vacancies.
 
     Because of the sensitive nature of many matters we handle, all employment offers (including offers for unpaid law clerk positions) are contingent on the completion and satisfactory adjudication of a background investigation by the Department of Justice. This is a thorough investigation that includes checks with present and former employers, military records, and credit bureaus.  The investigation includes verification of tax filings and attendance at institutions of higher learning. Applicants who are selected are subject to drug testing.
          Assistant United States Attorneys in Northern Alabama
          Attorneys at Other Department of Justice Offices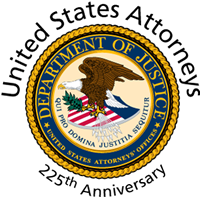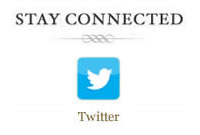 Prisoner Re-entry
If you believe your organization has expertise or resources that could improve outcomes for ex-offenders re-entering society, please e-mail our Community Outreach Coordinator at Jeremy.Sherer@usdoj.gov
or call 205-244-2019.