The Victim-Witness Assistance Program
The Federal Victim-Witness Assistance Program's goal is to ensure that victims of federal crimes are treated with fairness and respect for the victims' dignity and privacy. This program carries out the mandates of the Federal Victim and Witness Protection Act of 1982, the Crime Control Act of 1990, the Violent Crime Control and Law Enforcement Act of 1994, the Justice for All Act of 2004, and the 2011 Attorney General's Guidelines. These victim-witness assistance and protection laws and guidelines apply to all victims and witnesses of federal crimes who have suffered physical, financial, or emotional trauma. In compliance with these mandates, we provide a variety of notification and assistance services to victims of and witnesses to federal crimes.
Complaints alleging that a Department of Justice employee violated or failed to provide rights to a crime victim must be submitted within 60 days of the victim's knowledge of a violation but not more than one year after the actual violation. Complaint forms are available below or by contacting the Victim-Witness staff.
Federal Crime Victims' Rights Information
Federal Fact Witnesses Information
Victim Complaint Form (English)
Victim Complaint Form (Español)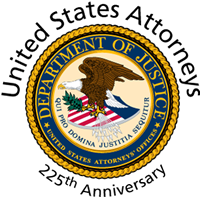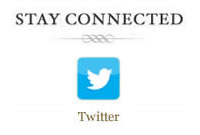 Prisoner Re-entry
If you believe your organization has expertise or resources that could improve outcomes for ex-offenders re-entering society, please e-mail our Community Outreach Coordinator at Jeremy.Sherer@usdoj.gov
or call 205-244-2019.