If you have a disability and the format of any material on our web site interferes with your ability to access some information contained on our site, please email the Webmaster. The webmaster will refer your request to the appropriate Department component. The component will respond promptly to you by providing you with an alternate format of the requested material. To enable us to respond in a manner that will be of most help to you, please indicate the nature of the accessibility problem, your preferred format (electronic format (ASCII, etc.), standard print, large print, etc.), the web address of the requested material, and your full contact information so we can reach you if questions arise while fulfilling your request.
Christopher R. Thyer
United States Attorney for the Eastern District of Arkansas is pleased to bring you
Offices of the U.S. Attorneys Briefing Room
The Briefing Room highlights the work of the U.S. Attorneys' offices across the country.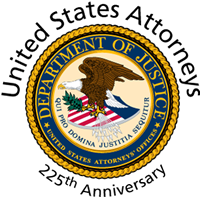 Training and seminars for Federal, State, and Local Law Enforcement Agencies.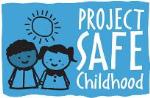 Help us combat the proliferation of sexual exploitation crimes against children.
Our nation-wide commitment to reducing gun crime in America.
Learn about victim notification and rights, witness information, and helpful resources.