Welcome
Welcome to the website for the U.S. Attorney's Office, Eastern District of California.  On this site you will find press releases and public announcements, my monthly reports about the office's activities, and information about our district, our office and what we do.  There are also descriptions about  various programs and initiatives involving our office and links to websites for the federal courts, law enforcement agencies and task forces, as well as other useful sites.
____________________________________________
May 2013
Issue No. 38
The U.S. Attorney's Report to the District
           
Earlier this month I concluded three years of service on the Attorney General's Advisory Committee.  The AGAC was created in the early 1970s to advise the Attorney General and other U.S. Department of Justice leaders, and to represent the 93 U.S. Attorneys in the development of Department policies and practices.  It consists of about 16 U.S. Attorneys appointed by the Attorney General, together with representatives of the national working groups of Civil, Criminal, and Appellate Chiefs.  I was appointed to the committee in May of 2010.

Giving Back to the Community through a variety of venues & initatives.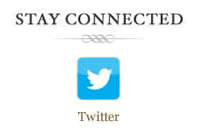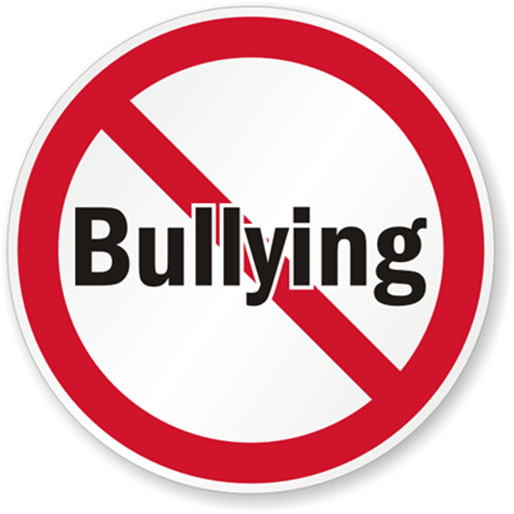 Read U.S. Attorney Wagner's October Report to the District, which highlights the complex issue of bullying.
Afraid your child is being bullied or is bullying others? Find helpful resources at: www.stopbullying.gov