Civil Division
David Shelledy, Chief
The Civil Division consists of the Defense Litigation Unit and the Affirmative Civil Enforcement Unit.
Defense Litigation Unit
David Shelledy, Chief
This unit defends the United States, federal agencies and federal employees in all manner of lawsuits, including employment discrimination actions; motor vehicle accidents and other personal injury suits; medical malpractice actions; Administrative Procedure Act cases; challenges to land management decisions under the National Environmental Policy Act; defense of Social Security, Medicare, and other federal programs; and "Bivens" civil rights actions. In addition, the unit prosecutes eminent domain actions when litigation is required to acquire property for public benefit.
Affirmative Civil Enforcement Unit
Kelli L. Taylor, Chief
The Affirmative Civil Enforcement Unit enforces federal law and recovers debts, damages and penalties for the United States in a wide variety of contexts. Enforcement actions include health care fraud, procurement fraud, and grant fraud; "qui tam" whistle-blower cases; tort actions to recover the cost of suppressing fires on national park or national forest land, compensate for destruction of public resources, and pay the cost of restoring the land; fair housing, disability rights, and other civil rights enforcement; and Controlled Substances Act violations. In addition, the unit prosecutes civil and criminal forfeiture actions, to take the tools and profits from federal crimes, restore losses to victims of crime, and support federal, state and local law enforcement activities as authorized by Congress. Finally, in financial litigation cases, the unit collects criminal restitution and civil judgment debts owed to the United States.

Giving Back to the Community through a variety of venues & initatives.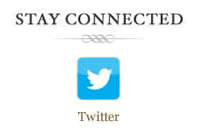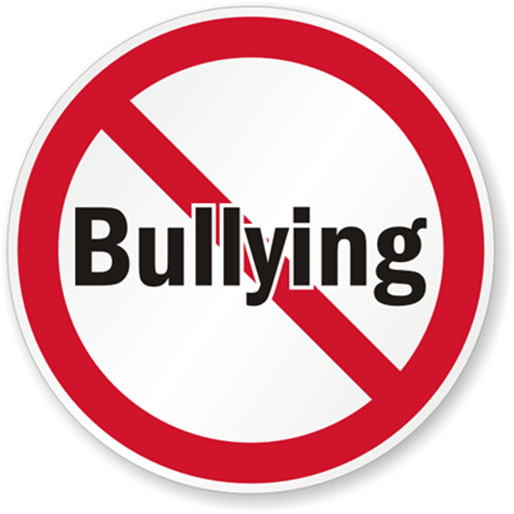 Read U.S. Attorney Wagner's October Report to the District, which highlights the complex issue of bullying.
Afraid your child is being bullied or is bullying others? Find helpful resources at: www.stopbullying.gov