The Executive Office
Phillip A. Talbert, First Assistant United States Attorney
Sylvia Quast, Executive Assistant United States Attorney
The Adminstrative Division
Jacquelyn Strong, Administrative Officer
The Administrative Division provides a wide variety of support services to all of the employees within the district. The scope of responsibility includes personnel management, budget administration, space management, procurement of supplies and services, information technology and facilities management.
David Shelledy, Chief
The Civil Division consists of the Defensive Civil Litigation Unit and the Affirmative Civil Litigation Unit.
John Vincent, Chief
There are three units in the Criminal Division in the Sacramento office and two units in the Criminal Division in the Fresno Office. Additionally, there is the National Security Section, and the Appellate Unit.

Giving Back to the Community through a variety of venues & initatives.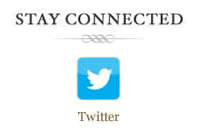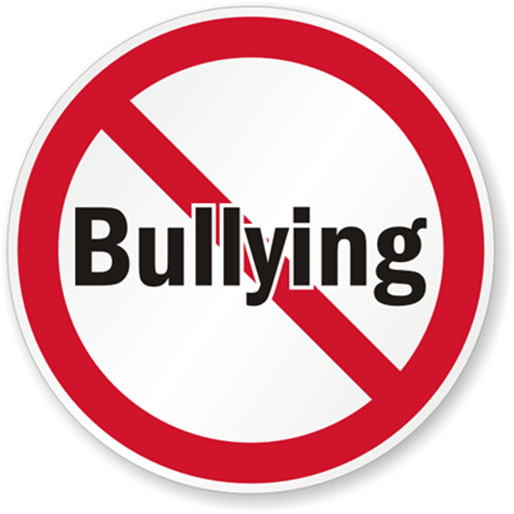 Read U.S. Attorney Wagner's October Report to the District, which highlights the complex issue of bullying.
Afraid your child is being bullied or is bullying others? Find helpful resources at: www.stopbullying.gov