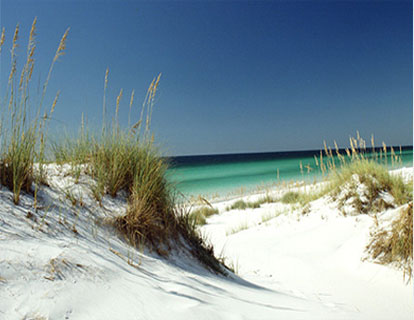 National Crime Victims' Rights Week is April 21-27, 2013.  The theme this year is "New Challenges, New Solutions."   Thank you for your energy, skilsl and commitment you bring to work every day on behalf of crime victims!
Welcome
The United States Attorney's Office for the Northern District of Florida serves 23 counties in northern Florida, including the state capital, Tallahassee. The District runs from Pensacola in the west to Gainesville in the east.
The Northern District is one of three districts in Florida, with the Middle District covering from Jacksonville to Ft. Myers, and the Southern District covering Palm Beach, Fort Lauderdale, and Miami.
This site offers information about who we are, the work we do on behalf of the citizens of the Northern District of Florida, and how we are organized. It is our honor to serve our fellow citizens and do justice in each and every case we handle.
News
May 22, 2013
May 22, 2013
May 17, 2013
May 15, 2013
May 15, 2013
May 8, 2013
April 24, 2013
April 23, 2013
April 19, 2013
April 19, 2013
April 18, 2013
April 10, 2013
Tallahassee Tax Preparer Convicted of Tax Fraud
April 10, 2013
Alabama Man Convicted for Attempted Online Enticement of a Minor While Vacationing in Panama City Beach
April 3, 2013