News and Press Releases
Federal jury finds Red Lake man guilty of domestic assault by a habitual offender

FOR IMMEDIATE RELEASE
February 1, 2013

MINNEAPOLIS—Yesterday in federal court in St. Paul, a trial jury found a 35-year-old Red Lake man guilty of domestic assault involving a woman on the Red Lake Indian Reservation. On January 31, 2012, Brian Gordon Graves was convicted on one count of assault with a dangerous weapon and one count of domestic assault by a habitual offender. This is the second time the United States Attorney's Office for the District of Minnesota has prosecuted someone under the federal "domestic assault by a habitual offender" law. Graves was indicted for these crimes on November 5, 2012.

According to the indictment and evidence presented at trial, on October 6, 2012, Graves assaulted the victim with a 12-gauge shotgun. This assault was committed after Graves was convicted on at least two prior occasions in Red Lake Indian Tribal Court (criminal domestic violence in 1997 and first-degree assault in 1998).

The domestic assault by a habitual offender law was enacted in 2006 by Congress as support to the Violence Against Women Act of 2000. The 2006 statute is a valuable tool for federal prosecutors because research shows that many domestic violence offenders are repeat offenders and because domestic violence rates are extremely high in Indian Country.
Violence against American Indian women occurs at epidemic rates. In 2005, Congress found that one in three American Indian women is raped during her lifetime, and American Indian women are nearly three times more likely to be battered in during their lives than Caucasian women.
The U.S. Justice Department is taking steps to increase engagement, coordination, and action relative to public safety in tribal communities, including the creation of the Violence Against Women Federal and Tribal Prosecution Task Force. This task force will explore current issues raised by professionals in the field and recommend "best practices" in prosecution strategies involving domestic violence, sexual assault and stalking.

For his crimes, Graves faces a potential maximum penalty of ten years in federal prison on the assault with a dangerous weapon count, and a potential maximum penalty of five years on the domestic assault by a habitual offender count. U.S. District Court Judge Donovan W. Frank will determine Graves's sentences at a future hearing, not yet scheduled.

This case is the result of an investigation by the Federal Bureau of Investigation and the Red Lake Tribal Police Department. It is being prosecuted by Assistant U.S. Attorney Deidre Y. Aanstad.

Because the Red Lake Indian Reservation is a federal-jurisdiction reservation, some of the crimes that occur there are investigated by the FBI in conjunction with the Red Lake Tribal Police Department. Those cases are prosecuted by the U.S. Attorney's Office.

Read about Tribal Justice

Our nationwide commitment to reducing gun crime in America.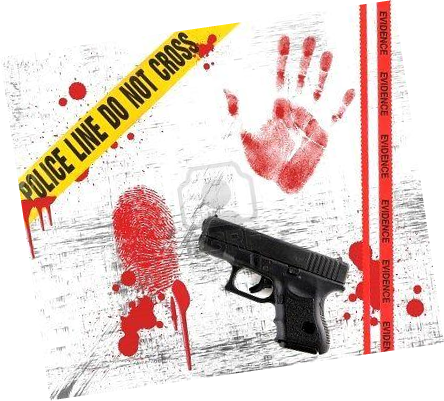 Project Exile: Joint effort to reduce gun violence in Minneapolis.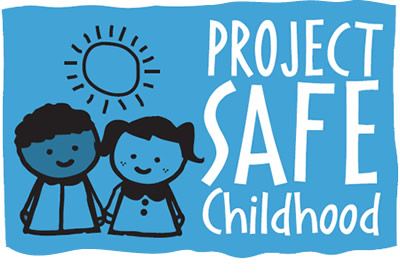 Help us combat the proliferation of sexual exploitation crimes against children.

Ways you can help children cope with the impact of exposure to violence.