News and Press Releases
Finland, Minnesota, men sentenced for violating the Endangered Species Act
FOR IMMEDIATE RELEASE
March 11, 2013

MINNEAPOLIS—Earlier today in federal court, a 32-year-old from the northern Minnesota community of Finland was sentenced for violating the Endangered Species Act. United States District Court Judge Ann D. Montgomery sentenced Kyler James Jensen to time served on two counts of violating the Endangered Species Act. Jensen was indicted on July 16, 2012, and pleaded guilty on November 13, 2012.

On March 7, 2013, Judge Montgomery sentenced Vernon Lee Hoff, age 55, also of Finland, to one month in prison and a $2,500 fine on one count of violating the Endangered Species Act and one count of false statements to a federal officer, a felony. He was convicted by a jury in Duluth on November 16, 2012. As a result of his felony convictions, Hoff will no longer be able to possess firearms and may be ineligible for federal contracts.

Following today's sentencing, Gregory Jackson, Special Agent in Charge for the Midwest Region of the U.S. Fish and Wildlife Service ("USFWS") Office of Law Enforcement, said, "We are pleased with the outcome, and want to thank the conservation offices from the Minnesota Department of Natural Resources for their partnership and continued commitment to working together in an effort to fight wildlife crime in Minnesota."
The evidence presented at trial proved that Hoff lied to a USFWS official when asked whether he spoke on the telephone with Jensen about transporting two wolf carcasses that Jensen purposely killed with his vehicle on February 17, 2010. In fact, Hoff denied that any call had taken place. After the call, Jensen loaded the two gray wolves into his vehicle, traveled to Superior National Forest, and buried them with the use of a bulldozer, as instructed by Hoff. At the time, the gray wolf was listed as a threatened species under the Endangered Species Act. It was removed from that list in Minnesota in January of 2012.

This case was the result of an investigation by the USFWS and the Minnesota Department of Natural Resources. It was prosecuted by Assistant U.S. Attorney Laura M. Provinzino.
Read about Tribal Justice

Our nationwide commitment to reducing gun crime in America.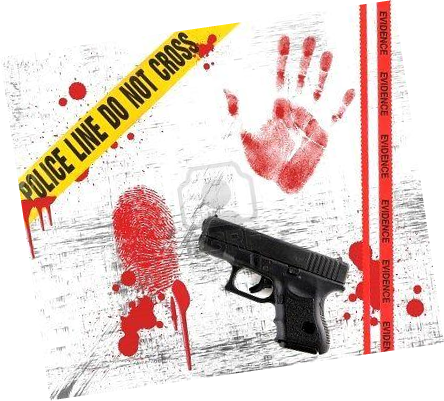 Project Exile: Joint effort to reduce gun violence in Minneapolis.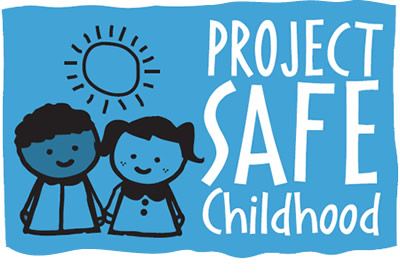 Help us combat the proliferation of sexual exploitation crimes against children.

Ways you can help children cope with the impact of exposure to violence.