Overview
Believing in the philosophy that we cannot merely prosecute our way out of crime, the U.S. Attorney's Office for the District of Minnesota also engages in community outreach in an effort to prevent crime, address livability issues, and promote good citizenship. This work is done primarily through the Office's Community Relations Division ("CRD").
Somali-American Outreach
The Office is presently conducting significant outreach in the local Somali-American community. Minnesota has the highest Somali and East African population in the United States. Because these new residents arrive here with a culture, language, and religion different for the most part from that found here, it is critical we acquaint them with, among other things, the federal judicial system, their civil rights under U.S. law, and how they can access assistance. To achieve that goal, the U.S. Attorney and Office staff are meeting with a broad cross section of local Somali-Americans to discuss issues of concern. In addition, the Office is developing community education materials for use in future community-based training sessions. For more information about outreach to the Somali-American community or outreach to other local population groups, contact Tammie Cuddihy, Executive Assistant to the U.S. Attorney, at (612) 664-5665 or at tammie.cuddihy@usdoj.gov.

Project Safe Neighborhood
While the primary goal of Project Safe Neighborhood ("PSN") is the arrest and federal prosecution of serial criminals who illegally use or possess firearms, the secondary goal is to assist communities in addressing issues that, left unchecked, may lead to gun violence and related crime. At this time, in Minnesota, PSN provides DOJ funding to support crime prevention and community building efforts on the Red Lake Indian Reservation. To that end, a community coordinator meets regularly with residents to discuss livability issues and determine and implement corrective actions. Moreover, the coordinator works with residents of all ages to enhance their own problem-solving abilities. This work has resulted in many achievements, including the adoption of better lighting in Red Lake neighborhoods and the successful negotiation and implementation of crime prevention programs. For more information about PSN, click on the PSN icon in the sidebar to the right.

Weed and Seed
While the District of Minnesota has no federally recognized Weed and Seed sites at this time, it has hosted more than a dozen of them over the years. Weed and Seed is a federal initiative through which specific crime-ridden neighborhoods are targeted for increased law enforcement and revitalization activity. The initiative is financially supported in large part by the U.S. Department of Justice but succeeds only because of the tireless efforts of local community leaders, business people, and residents who work together to develop and implement a strategy for decreasing crime and improving life in their neighborhoods. Minnesota boasts the first Weed and Seed site to "graduate" from the program; that is, to complete a strategic plan over a five-year period. For more information about Weed and Seed, visit www.ojp.gov/ccdo/ws.
Volunteer Activity
The U.S. Attorney and Assistant U.S. Attorneys, along with other Office staff, regularly speak at schools and community meetings regarding the work of the Office as well as specific law enforcement or crime prevention issues of interest. Topics cover everything from Weed and Seed and obtaining federal grants to financial fraud, meth abuse, and national security. No fewer than two dozen of these requests are honored each year. If you are interested in obtaining a speaker for your group, contact contact Tammie Cuddihy, Executive Assistant to the U.S. Attorney, at (612) 664-5665 or at tammie.cuddihy@usdoj.gov.
For ideas and information on how you might make your group's outreach efforts more successful, see the U.S. Attorney's Guide to Community Outreach, by clicking here.
Read about Tribal Justice

Our nationwide commitment to reducing gun crime in America.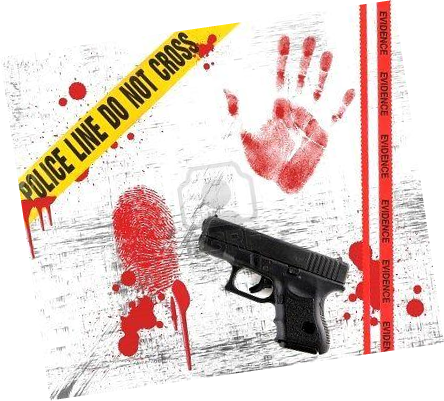 Project Exile: Joint effort to reduce gun violence in Minneapolis.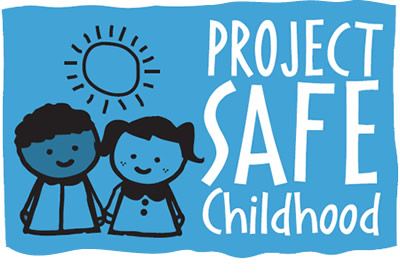 Help us combat the proliferation of sexual exploitation crimes against children.

Ways you can help children cope with the impact of exposure to violence.