News and Press Releases
North Dakota man pleads guilty to distributing child pornography

FOR IMMEDIATE RELEASE
April 29, 2013

MINNEAPOLIS—Earlier today in federal court in Duluth, a 41-year old Wahpeton, North Dakota, man pleaded guilty to distributing child pornography. William Robert Upshaw pleaded guilty to one count of distribution of child pornography. Upshaw, who was indicted on December 3, 2012, entered his plea before United States District Court Chief Judge Michael J. Davis.

In his plea agreement, Upshaw admitted that on August 19, 2011, he distributed one or more items that contained visual depictions of minors engaged in sexually explicit conduct. In addition, Upshaw admitted that his possessed approximately 75,775 images and 1,880 videos of child pornography, some of which portrayed sadistic or masochistic conduct or other depictions of violence.

For his crime, Upshaw faces a potential maximum penalty of 40 years in federal prison, with a mandatory minimum penalty of 15 years. Judge Davis will determine his sentence at a future hearing, yet to be scheduled.
This case is the result of an investigation by the Minnesota Child Exploitation Task Force, sponsored by the Federal Bureau of Investigation, and the Moorhead Police Department. It is being prosecuted by Assistant U.S. Attorney Laura M. Provinzino.

Distribution of child pornography is against the law. In addition to prosecuting these cases, the Justice Department is funding a study focused on the correlation between involvement in child pornography and hands-on sexual abuse of children. A 2008 study (The Butner Study) published in the Journal of Family Violence found that up to 80 percent of federal inmates incarcerated for possession, receipt, or distribution of child pornography also admitted to hands-on sexual abuse of children, ranging from touching to rape.

This case was brought as part of Project Safe Childhood ("PSC"), a nationwide initiative launched in May 2006 by the Department of Justice to combat the growing epidemic of child sexual exploitation and abuse. Led by U.S. Attorney offices and the Justice Department's Criminal Division, Child Exploitation and Obscenity Section, PSC marshals federal, state, and local resources to locate, apprehend, and prosecute individuals who sexually exploit children and identify and rescue victims. For more information about PSC, please visit http://www.justice.gov/psc/. For more information about internet safety education, please visit http://www.justice.gov/psc/resources.html and click on the tab "resources."
Read about Tribal Justice

Our nationwide commitment to reducing gun crime in America.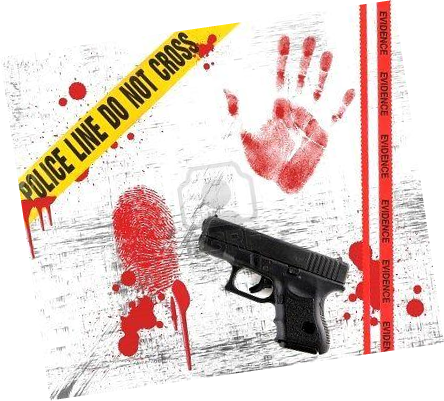 Project Exile: Joint effort to reduce gun violence in Minneapolis.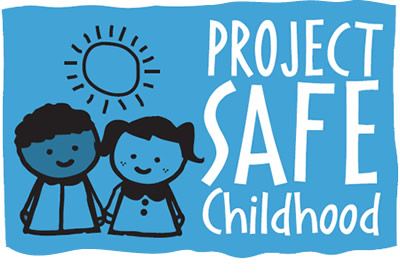 Help us combat the proliferation of sexual exploitation crimes against children.

Ways you can help children cope with the impact of exposure to violence.