You are here
Northern District of West Virginia
Northern District of West Virginia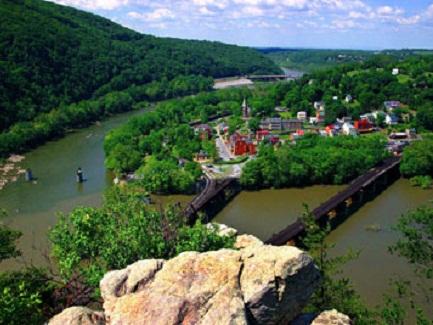 Budget Finance Company, Inc.
The handling of the Budget Finance Company investigation has been transferred to the United States Attorney's Office for the Southern District of Ohio.  This transfer became necessary after the inquiry revealed that potential victims in the matter include Department of Justice employees who work and reside in the Northern District of West Virginia.  The entire file, including all documentation submitted by former customers & clients of Budget Finance, has been turned over to the U.S. Attorney's Office in Columbus, Ohio.  Anyone with questions regarding the status of the investigation should contact the U.S. Attorney's Office in Columbus at 1-866-532-9098.
Welcome
William J. Ihlenfeld, II, the U.S. Attorney for the Northern District of West Virginia, welcomes you to the website for the Northern District of West Virginia. Our website is designed to provide information about our office, including press releases, helpful links, and contact information for various law enforcement agencies, to the citizens we serve in a user-friendly manner.
United States Attorneys (also known as federal prosecutors and, historically, as United States District Attorneys) represent the federal government in United States district court and United States court of appeals. There are 93 U.S. Attorneys stationed throughout the United States, Puerto Rico, the U.S. Virgin Islands, Guam, and the Northern Mariana Islands.
U.S. Attorneys and their offices are part of the Department of Justice. U.S. Attorneys receive oversight, supervision and administrative support services through the Justice Department's Executive Office for United States Attorneys.
Thank you for visiting