You are here
District of South Dakota
District of South Dakota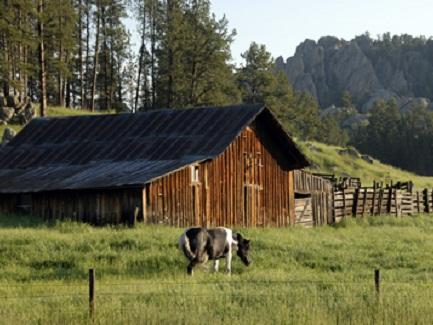 Serving the People of South Dakota
 
Welcome to the District of South Dakota. Our mission is to protect and serve the citizens of South Dakota through the vigorous and impartial enforcement of the laws of the United States. We strive to defend the national security, improve the safety and quality of life in our communities, and protect the public funds and financial assets of the United States.
–Randolph J. Seiler, United States Attorney
---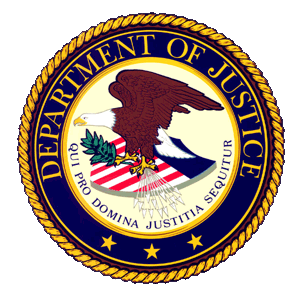 Disabilities Rights Conference
Wednesday, October 21
7:30 a.m. - 5:15 p.m.
Sioux Falls Convention Center, Sioux Falls, SD
This educational activity seeks to raise awareness about the rights of persons with disabilities and to educate the public about its role in protecting those rights
Featuring:
Heather Abbott, Boston Bombing Survivor
Mario Arnauz Bonds, Singer, Songwriter
Jeff Cain, MD, FAAFP, Former Board Chair, American Academy of Family Physicains
Conference Information.pdf (284.03 KB)