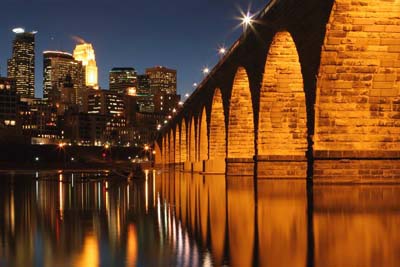 Welcome
Thank you for visiting the United States Attorney's "virtual" Office for the District of Minnesota. We hope you find this "upgraded" version of our website both informative and helpful. On this site, you can find news about who we are, the work we do on behalf of the citizens of Minnesota, and how we are organized to complete that work. You can also find information on federal court procedures, both civil and criminal, community capacity building, and valuable links to other law enforcement knowledge sources.
I am honored to serve once again as the United States Attorney for the District of Minnesota. While some of the priorities of the Office have changed since I last held this position a decade ago, the ultimate goal has remained the same: to do justice in each and every case we handle.
B. Todd Jones
United States Attorney
District of Minnesota
Highlighted Cases
Know Your Rights
DOJ Initiatives
USAO-MN Initiatives
Press Releases
May 22, 2013
May 20, 2013
May 16, 2013
Read about Tribal Justice

Our nationwide commitment to reducing gun crime in America.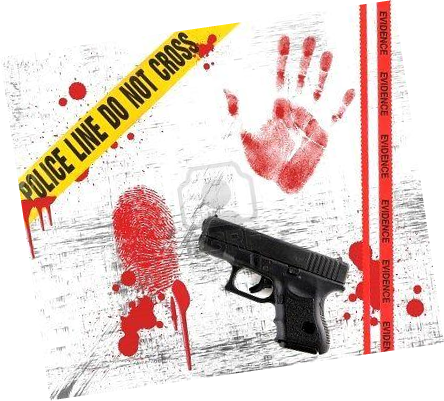 Joint effort to reduce gun violence in Minneapolis.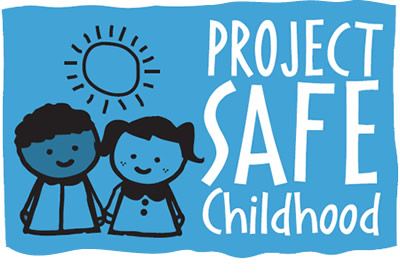 Help us combat the proliferation of sexual exploitation crimes against children.

Ways you can help children cope with the impact of exposure to violence.