News and Press Releases
INVESTMENT ADVISOR INDICTED FOR DEFRAUDING INVESTORS FOR MORE THAN $10 MILLION
Multi-Year Ponzi Scheme Targeted At Least Fifty Victims in Minnesota and Elsewhere
FOR IMMEDIATE RELEASE
August 5, 2014

United States Attorney Andrew M. Luger today announced the indictment of SEAN MEADOWS, 41, for using his financial planning and asset management firm, Meadows Financial Group (MFG), to operate a Ponzi scheme and fraudulently obtain at least $10 million from at least 50 victims. The defendant is charged with Mail Fraud, Wire Fraud, and Money Laundering offenses.

"Abusing the trust of those who invest their hard-earned money is particularly cynical," said U.S. Attorney Luger. "This defendant is charged with defrauding victims out of their retirement and other savings, and spending their money on his own lavish lifestyle. Targeting investment fraud is a priority of this U.S. Attorney's Office, and we will continue to work closely with our partners in federal and local law enforcement to root out fraud and seek justice for victims."

Minnesota Commerce Commissioner Mike Rothman said: "We will fight for our seniors and investors who become victimized by the tragic financial abuse by professionals; we are working hard to stop and punish those who use their professional licenses to steal from Minnesotans. Working together with U.S. Attorney Luger, we are sending a strong message that they will be brought to justice."

As charged in the indictment, MEADOWS operated MFG, through which he sold insurance and investment products to clients in Minnesota, Indiana, Arizona, and elsewhere. From 2007 until April 2014, MEADOWS successfully solicited a total of at least $10 million from more than 50 clients for a purported investment managed by MFG. The defendant falsely told victims that he would use their funds to purchase bonds, real estate, or other legitimate third-party investments.

MEADOWS lured victims into removing funds from their retirement and other savings accounts by promising high rates of returns – up to 10 percent annually – when, in fact, he did not invest their funds and did not have a legitimate means by which to make interest payments. Instead, MEADOWS used funds from new investors to make interest and/or principal repayments to existing investors. For example, as charged in the indictment, on September 26, 2013, MEADOWS made a payment of more than $500,000 to one victim, purportedly paying off a successful investment with MFG. In fact, the payment was actually comprised of newly invested funds from other victims.

According to the charges, MEADOWS used the illicit proceeds of the Ponzi scheme to pay personal expenses, including: making "salary" payments to himself; making payments to his spouse; paying expenses on personal investment properties; paying personal credit card bills; purchasing a vehicle for himself; traveling to Las Vegas; gambling at various casinos and online; and spending more than $100,000 at adult entertainment establishments in Minnesota and Las Vegas.

This case is being prosecuted by Assistant U.S. Attorney Benjamin Langner.

U.S. Attorney Luger thanked Agents Jonathan Ferris and Ephraim Holmgren of the Minnesota Department of Commerce Fraud Bureau, the United States Postal Inspection Service, and the Internal Revenue Service-Criminal Investigation Division for their assistance with the investigation.

Defendant Information:

SEAN MEADOWS, D.O.B. 4/25/1973
Eden Prairie, MN

Charges:
• Mail Fraud, 3 counts
• Wire Fraud, 7 counts
• Money Laundering, 1 count
• Transaction Involving Fraud Proceeds, 1 count

###
The charges contained in the indictment are merely accusations, and the defendant is presumed innocent unless and until proven guilty.
Read about Tribal Justice

Our nationwide commitment to reducing gun crime in America.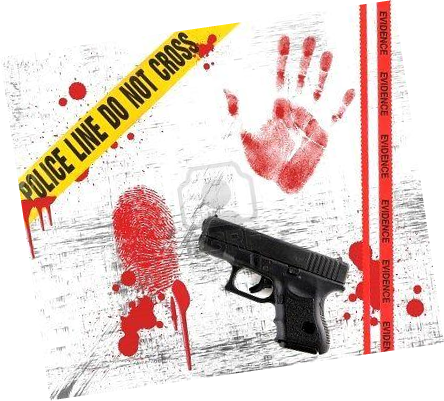 Project Exile: Joint effort to reduce gun violence in Minneapolis.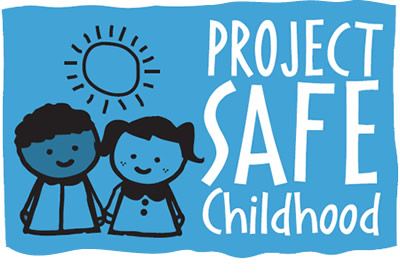 Help us combat the proliferation of sexual exploitation crimes against children.

Ways you can help children cope with the impact of exposure to violence.