United States Files Motion In Connection With The Robert Mericle Case
January 30, 2014
The United States Attorney's Office for the Middle District of Pennsylvania announced today that on January 29, 2014 it filed a motion in United States District Court in Scranton seeking a hearing regarding the modification of the plea agreement between the government and Mericle and to determine whether the defendant has breached the plea agreement.
Senior United States District Court Judge Edwin M. Kosik has scheduled Mericle's sentencing for February 26, 2014.
****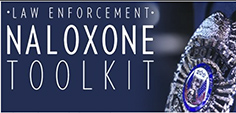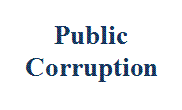 Our commitment to combating public corruption in the Middle District of Pennsylvania and to keeping the public informed about pending cases.