Servicemembers and Veterans Initiative
Welcome to the United States Department of Justice's Servicemembers and Veterans Initiative, a guidance resource for current and former members of the military, military family members, legal practitioners who serve the military community, and the general public.
Servicemembers and veterans protect and advance our democracy.
The Department of Justice works to ensure that the rights of the brave men and women of our Nation's armed forces, and the veterans who have served in the past, are safeguarded from discrimination and unfair treatment.
The mission of the Servicemembers and Veterans Initiative is to strengthen and enhance the Department of Justice's efforts on behalf of servicemembers, veterans, and their families by coordinating and expanding our enforcement, outreach, and training.
Leadership
Nicole Siegel
Director
Patrick Scotti
Assistant Director
Contact
U.S. Department of Justice
Civil Rights Division
4 Constitution Square
150 M St. NE
Washington, DC 20530
servicemembers@usdoj.gov
Report a Servicemember or Veteran Rights Violation
Servicemember and veteran rights violations include issues such as financial and housing protections, employment protections, voting, disability, and other civil rights.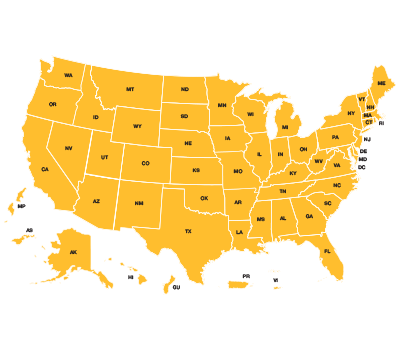 Moving within the States?
Moving on orders? Your spouse may be able to use their professional license in a new jurisdiction with a few steps.