Environmental Defense Section
Photo by NOAA
Photo by ENRD
Photo by ENRD
The Environmental Defense Section (EDS) handles a very diverse docket of cases arising in both federal district courts and the courts of appeals under the nation's major pollution-control statutes, such as the Clean Air Act and the Clean Water Act, as well as statutes governing pesticides, drinking water, toxic substances, and the management and cleanup of hazardous wastes. Most of EDS cases are defensive in nature, which can range, for example, from challenges to EPA and other federal agency regulations, permit decisions and policies, to cases seeking to compel allegedly overdue agency actions, to cases brought against federal agencies seeking contribution to hazardous waste cleanups. EDS also handles a smaller but very significant docket of civil enforcement cases brought to protect federally regulated waterways and wetlands under the Clean Water Act. Recent noteworthy examples of EDS' work include defense of EPA regulations governing greenhouse gas emissions from vehicles and stationary sources, as well as regulations issued by EPA and the Corps of Engineers defining the scope of "waters of the United States" subject to regulation under the Clean Water Act.
Statutes under which the Environmental Defense Section Litigates
EDS Client Agencies and Case Referrals
Defend important regulations and other environmental decisions made by EPA and other federal agencies.
Assure that federal agency actions and decisions we defend fully comply with all relevant environmental and administrative legal requirements.
Seek meaningful civil penalties, restoration, and mitigation for illegal filling of wetlands and waterways under the Clean Water Act.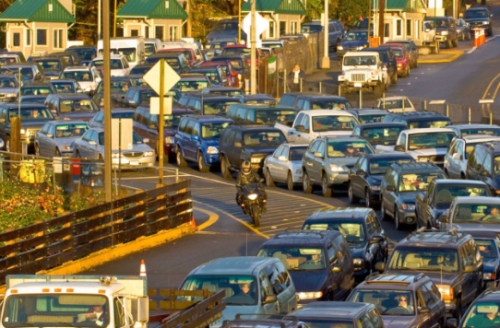 Photo by EPA
Many of the major pollution-control statutes allow for direct judicial review of regulations and certain other final agency actions in the courts of appeals.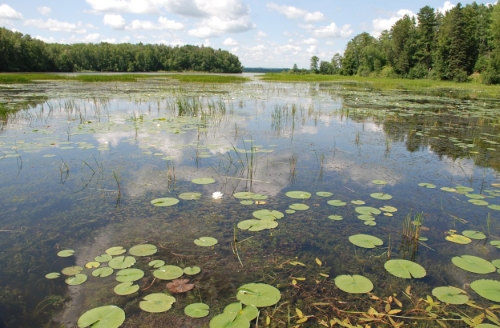 Photo by NOAA
CWA 404 Civil Enforcement
EDS prosecutes civil enforcement actions under the Clean Water Act arising out of discharges into regulated wetlands and waterways without a required permit.
Photo by EPA
Other District Court Defensive Litigation
The lion's share of EDS' practice focuses on a broad range of other defensive cases brought against the federal government under our pollution control statutes.