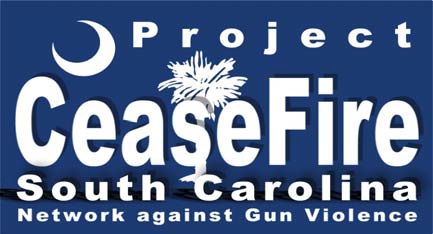 Ideas For Action To Reduce Gun Violence
The school system is the place where young people spend most of their waking hours. Along with learning, it is also the place where a significant amount of socializing, planning, information sharing, and interaction occurs among youth. Much can be accomplished in the school setting to identify and prevent aggression, gang/drug activity, and other behaviors that may lead to gun crime and violence.
Set standards for student behaviors.
Establish and strictly enforce a zero-tolerance gun policy in school and on school grounds.
Offer assistance and support to students most at risk of violent behavior.
Ensure that the school's student handbook clearly defines acceptable and unacceptable behaviors and the consequences of such behaviors.
Explore a school-based peer court through which to channel infractions of school rules and policies.
Provide opportunities for youth groups such as Youth Safety Corps; Students Against Violence; Teens, Crime, and the Community; and other such groups that set nonviolence standards and put those standards in action.
Incorporate education and activities on violence prevention into the school day and after school events.
Encourage discussions on the consequences of hurtful and cruel behavior.
Increase education on prevention of violence and safety tips for students, their parents, and families.
Offer anti-bullying programs, especially in elementary schools.
Teach nonviolent dispute resolution.
Establish a peer-mediation program.
Provide outreach programs that involve the entire family.
Create programs for kids to anonymously give tips on illegal gun possession/gun crime.
Ensure that a wide variety of after-school activities are provided to engage youth positively.
Increase the opportunity to hold community meetings in conjunction with the school.
Use school publications such as newletters and newspapers to educate and inform on the issue, activities, and resources available.
Invite community resources---police officers, prosecutors, the media, ATF's GREAT program--to partner with the school in addressing violence and crime.
Set up youth service programs for youth so they have an opportunity to give back to the school and community.
Create a caring climate.
Know your students.
Connect students and their families with needed resources and assistance.
Provide a safe haven within your school boundaries for all who enter.
1-888-CRIME-SC
toll free tip line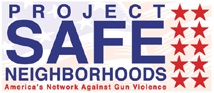 Updated February 5, 2015