U.S. Attorneys
U.S. Attorneys
U.S. Attorney Spotlight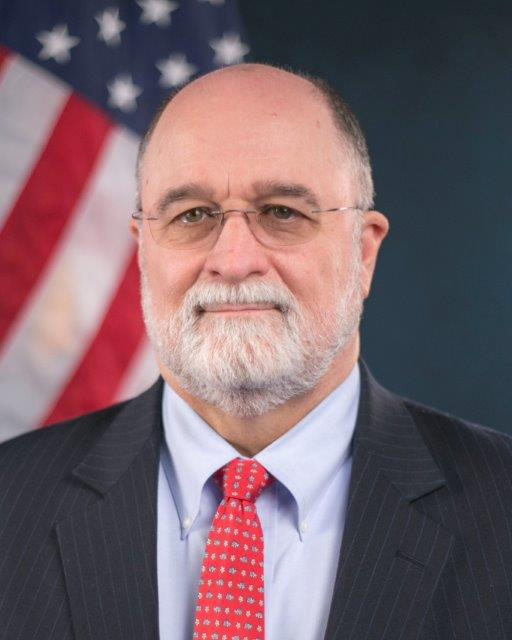 G.F. "Pete" Peterman, III
Middle District of Georgia
G. F. "Pete" Peterman, III, became the Acting United States Attorney for the Middle District of Georgia by operation of law under the Vacancies Reform Act on November 30, 2015. Mr. Peterman is a "Double Bear," having received his Bachelor of Arts degree in English Literature from Mercer University in 1973 and his Juris Doctorate from the Walter F. George School of Law (Mercer Law School) in 1976.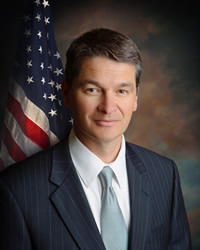 Damon P. Martinez
District of New Mexico
On November 21, 2013, President Barack Obama nominated Damon P. Martinez to become the 45th U.S. Attorney for the District of New Mexico. Mr. Martinez' nomination was unanimously confirmed by the U.S. Senate on May 21, 2014, and he was sworn in on May 27, 2014. As U.S. Attorney, Mr. Martinez serves as the top federal law enforcement official in New Mexico, and represents the United States' interests in civil cases.