U.S. Attorneys
U.S. Attorneys
U.S. Attorney Spotlight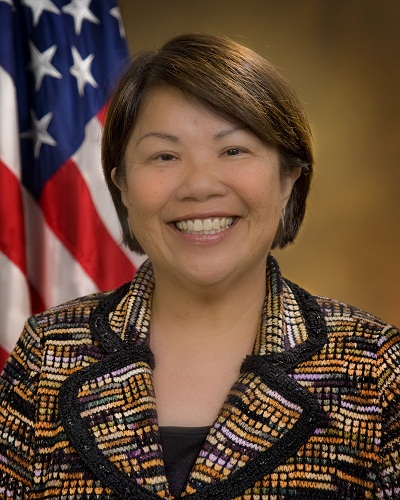 Florence T. Nakakuni
District of Hawaii
Florence T. Nakakuni has been the United States Attorney for the District of Hawaii since September 30, 2009. Ms. Nakakuni has been employed by the United States Attorney's Office in Hawaii as an Assistant U.S. Attorney since 1985, and she most recently had served as the Chief of the Organized Crime and Narcotics Section, Criminal Division, for the past four years prior to her appointment as U.S. Attorney.
Kerry B. Harvey
Eastern District of Kentucky
Kerry B. Harvey serves as the chief attorney in the U.S. Attorney's Office where he oversees nearly 100 employees located in Lexington, Fort Mitchell and London. Approximately 40 of those employees are attorneys and more than 50 serve support staff and administrative roles.