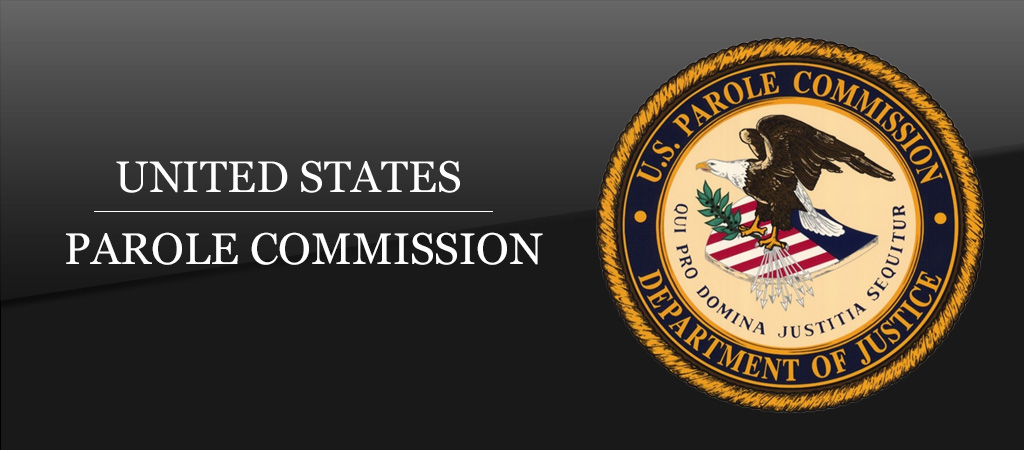 Warning Message Regarding Scam Involving Persons Purporting to be USPC Employees (June 2023)
The U.S. Parole Commission has been alerted of a phone scam that is impacting members of the public where callers are identifying themselves as U.S. Parole Commission employees in an attempt to secure personal information or money for the release of a federal prisoner. Please note that the USPC does not contact members of the public regarding any release decisions except for victims who have the legal right to provide input into parole decisions. Any other persons who receive phone calls from persons purporting to be USPC staff members related to the potential release of a prisoner should report these calls to the Federal Trade Commission online, or by phone at 1-877-382-4357 (9:00 a.m. - 8:00 p.m.).
The mission of the U.S. Parole Commission is to promote public safety and strive for justice and fairness in the exercise of its authority to release and revoke offenders under its jurisdiction.
Vision
The vision of the U.S. Parole Commission is to build an organization that balances justice through fair and equal treatment with dignity and respect for offenders, staff, and the community we serve.