By Telephone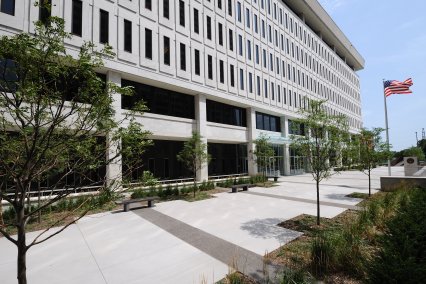 Thank you for visiting the District of Minnesota website.
On this page, you can view the contact information for the office by telephone or by postal mail.
Minneapolis Main Phone: (612) 664-5600
Minneapolis Fax: (612) 664-5787
St. Paul Main Phone:
(651) 848-1950
By Postal Mail
Correspondence to the District of Minnesota, including the U.S. Attorney, may be sent to:
U.S. Courthouse
300 S 4th Street
Suite 600
Minneapolis, MN 55415
U.S. Courthouse
316 N. Robert Street
Suite 404
St. Paul, MN 55101
Media
For media inquiries, contact Tasha Zerna, Public Affairs Specialist, at (612) 664-5743.
Updated January 18, 2023