You are here
Northern District of Iowa
Northern District of Iowa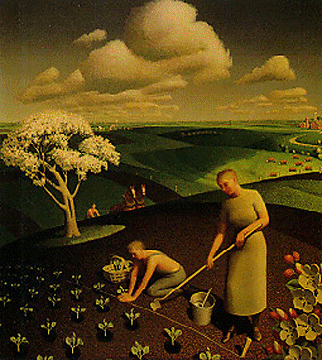 (Grant Wood's "Spring in the Country, 1941")
(Special thanks to the Cedar Rapids Museum of Art)
Welcome
 
Welcome to the official website for the United States Attorney's Office for the Northern District of Iowa. We hope the website provides useful information about how the Office is organized, and the role its staff plays in advocating for, and protecting the rights of, the 1.3 million Iowans who reside within the Northern District of Iowa. Please let us know if you have suggestions on how to improve the site.

United States Attorney
Northern District of Iowa
Upcoming Events
Iowa's Untapped Workforce: A Roadmap for Second Chance Hiring
Cedar Rapids - July 26, 2016
Fort Dodge - July 27, 2016
Sioux City - July 28, 2016
Register by emailing USAIAN.USAttyIAN@usdoj.gov
Please include:
-The Location/Date you will attend
- All Attendee names
- Company Name (if applicable)
- Phone Number
Registration is free.
Untapped_Workforce_Brochure.pdf
Resources
Click Here For Instructions On How To Pay Federal Debt
Click Here For Driving Directions To The Federal Courthouse In Cedar Rapids