Gregory K. Davis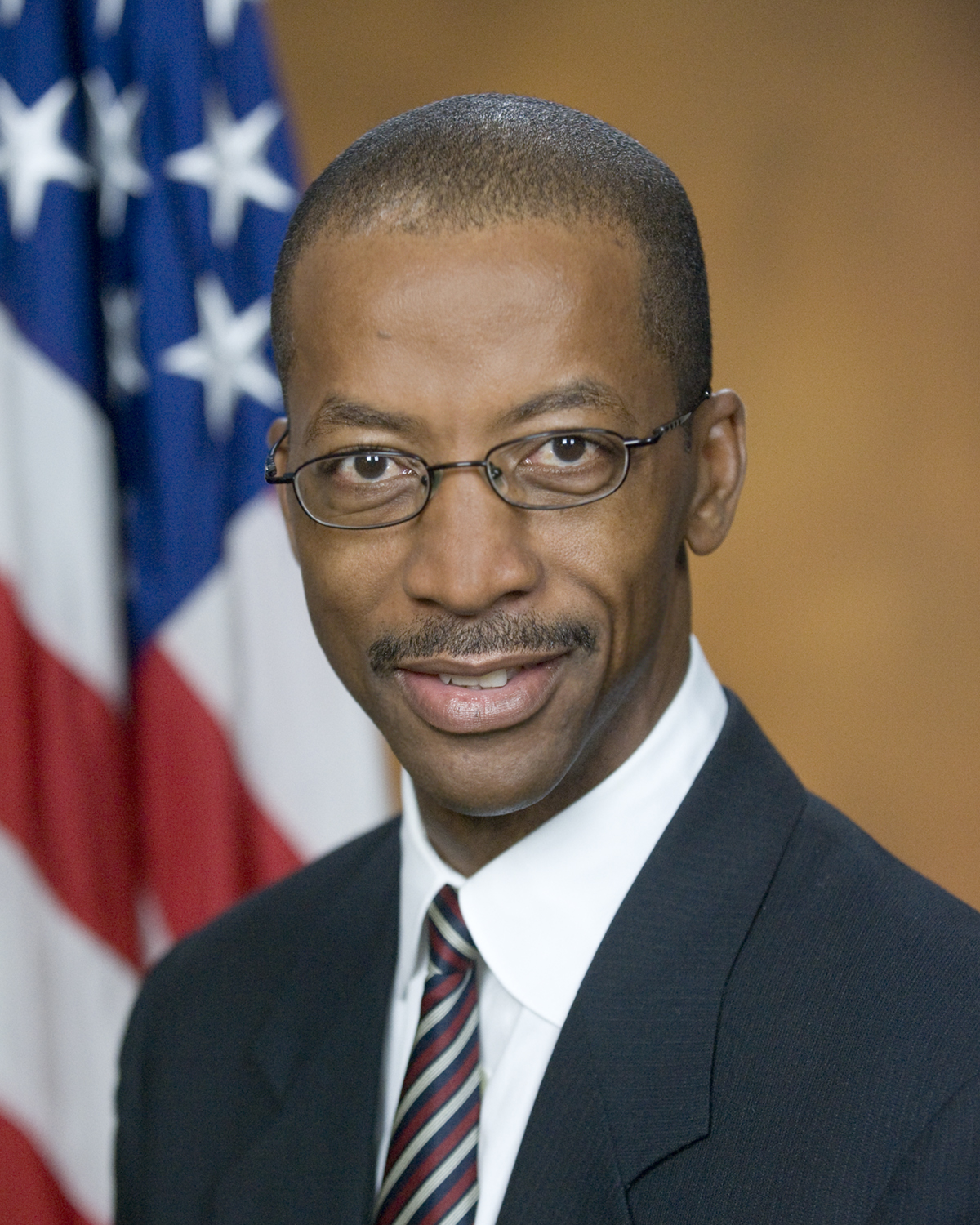 Gregory K. Davis serves as United States Attorney for the Southern District of Mississippi.   President Barack Obama nominated Mr. Davis on June 29, 2011.  He was confirmed by the United States Senate on March 29, 2012, and entered duty on April 11, 2012.
As U. S. Attorney, Davis serves as the chief law enforcement officer for the Southern District of Mississippi.  He is responsible for prosecution of all federal crimes, the defense of the United States in civil cases, and the collection of debts owed to the United States.  The district he serves includes 45 counties and more than 2 million people.
Davis is a native of Utica, Mississippi, where he attended public school.  He attended Mississippi State University and received a degree in chemical engineering in 1984.  He continued his studies at Tulane Law School, where he graduated cum laude in 1987.  He was admitted to the Mississippi Bar in October, 1987.
From 1987 through  1989, Davis served as an associate attorney with Stamps & Stamps law firm in Jackson, Mississippi.  In 1989, he co-founded Davis, Goss & Williams, PLLC law firm.  There, he handled a wide range of civil litigation cases.
Mr. Davis and his wife Daphne have three daughters, Gwendolyn, Kailyn and Kamryn.
Updated February 3, 2015