Ex-Offender Reentry Initiative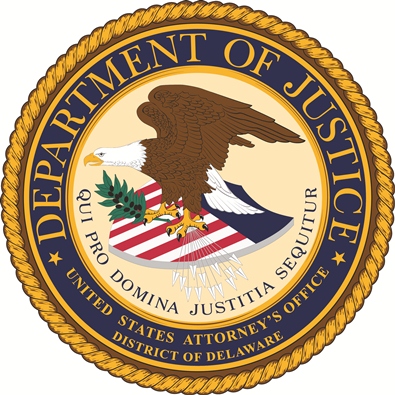 United States Attorney's Office
District of Delaware 
"Reintegrating ex-offenders successfully into the community is an
important part of any public safety plan. There are significant benefits
if returning citizens abandon their life of crime and become productive
citizens – neighborhoods are safer, these ex-offenders can contribute
and be a positive influence for their families, and taxpayer money
saved from incarcerating them can be used for crime prevention, social
service and other programs benefiting the public."
David C. Weiss
United States Attorney
During the last six (6) years, the  U.S. Attorney's Office has participated in forms of offender notification sessions to persons either on probation or supervised release, as well as in gun and gang violence prevention presentations to detained youth. Additionally, since its first session in September 2012, the U.S. Attorney's Office has been a member of the U.S. District Court's Reentry Court Program. Members of the District Court's Reentry Court Team include a United States Magistrate Judge, the U.S. Probation Office, the Federal Public Defender's Office and the U.S. Attorney's Office.  The Program seeks to prevent persons who are reentering society from their incarceration from re-offending and to  increase  public safety. Also, the Program  works to improve the ability of participants to manage their lives constructively and productively. The Program endeavors to achieve these goals by the provision of concerted programming, enhanced access to services, regular interactive sessions before a judicial officer, and a system of rewards and sanctions. 
To learn about the reentry efforts of the U.S. Attorney's Office or to
obtain information about possible collaboration on our reentry efforts,
please contact our Public Affairs Office by clicking on this LINK.
Links
U.S. Department of Justice Office of Justice Programs Grant Page (current funding opportunities)
U.S. Department of Justice National Institute of Corrections
National Reentry Resource Center of the Council of State Governments Justice Center
Updated April 12, 2018