Northern District of Ohio
Welcome to the website for the United States Attorney for the Northern District of Ohio. The United States Attorney's office serves the 40 northern counties of Ohio from our offices in Cleveland, Toledo, Akron and Youngstown.
Our office is responsible for enforcing federal criminal law, which includes a wide range of crimes dealing with national security, public corruption, civil rights, drug trafficking and firearms offenses, among others.
Meet the United States Attorney
Leadership
Rebecca C. Lutzko
United States Attorney
Contact
Cleveland: 216-622-3600
TTY: 216-522-3086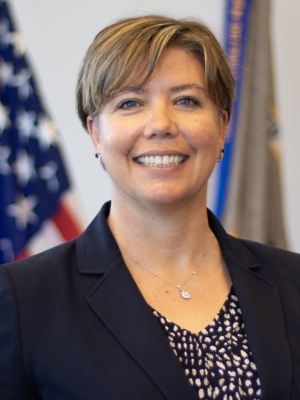 Our Civil Division defends the United States, its agencies and federal employees when they are named as defendants in civil suits. The civil division brings affirmative actions on behalf of the United States in areas as diverse as protecting the environment, ensuring fair housing and addressing health care fraud, recovering tens of millions of dollars in waste, fraud, and abuse each year.
Our office is actively engaged in the community, ensuring the rights of victims, working with schools, numerous law enforcement agencies and other community stakeholders to prevent crime and make Northern Ohio a better place to live.
If there is any way we can be of service, please do not hesitate to contact our main number in Cleveland at (216) 622-3600.