Frequently Asked Questions
1. When will I get my witness fees and travel reimbursement?
Reimbursements for travel, per deim and witness fees are processed by the United States Marshals Service (USMS) Office. Once the U.S. Attorney's Office forwards the voucher to the USMS they will process the voucher and enter it into their payment system where an U.S. Treasury check is mailed to the address indicated on the voucher. This process can take up to 30 days or less depending on information provided on the voucher.
2. Where is the federal courthouse located?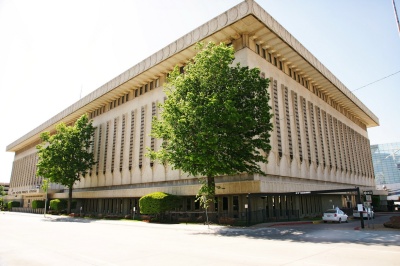 Page Belcher Federal Building
333 W. 4th Street, Room 411
Tulsa, OK 74103
Phone (918) 699-4700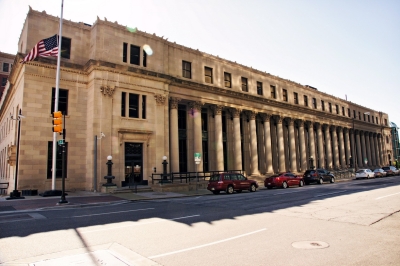 Boulder Building
224 S. Boulder Avenue
Tulsa, OK 74103
Phone (918) 699-4700
Updated July 15, 2015