Export Control and Sanctions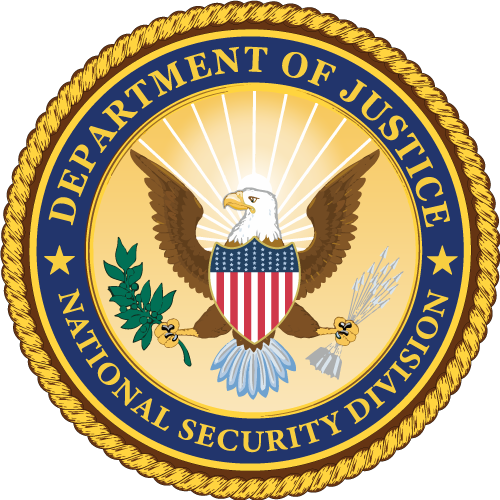 The U.S. government imposes export controls and economic sanctions to protect national security interests and promote foreign policy objectives. There are three primary statutes implementing the government's export control and sanctions regimes:
Arms Export Control Act (AECA), 22 U.S.C. § 2771-81
Export Control Reform Act (ECRA), 50 U.S.C. § 4801-26
International Emergency Economic Powers Act (IEEPA), 50 U.S.C. § 1701-08.
Holding those who violate our export controls and sanctions laws accountable is a top priority for the National Security Division.
Export Control and Sanctions News