You are here
Eastern District of Arkansas
Eastern District of Arkansas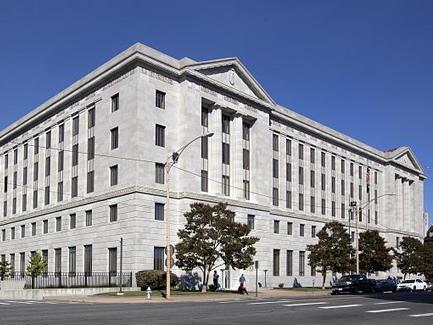 Welcome
 
Acting United States Attorney Jonathan Ross is the Chief Federal Law Enforcement Officer for the Eastern District of Arkansas. The U.S. Attorney's Office (USAO) is responsible for representing the federal government in virtually all litigation for this district. This includes criminal prosecutions for violations of federal law, civil lawsuits by and against the government, and actions to collect judgments and restitution on behalf of victims and taxpayers.
To help reduce crime in the district, the USAO partners with federal, state and local law enforcement agencies on various government initiatives and task forces such as the Anti-Terrorism Task Force, Project Safe Neighborhoods, and Project Safe Childhood. In addition to prosecutions and crime fighting efforts, the Financial Litigation Unit is responsible for recovering debt owed to the government; our Victim/Witness Assistance Coordinator works with victims of crime; and our Law Enforcement Coordinator Specialist focuses on providing training to federal, state, and local law enforcement throughout the State of Arkansas.
The U.S. Attorney's Office is proud to serve the residents of the Natural State. Our Mission is "To justly and with the highest degree of excellence represent the interests of the United States of America in the execution of federal laws, to advance the public interest, and to ensure the fair and impartial administration of justice for all persons."