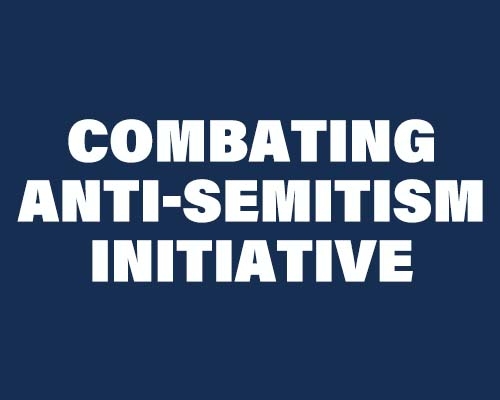 Combating Anti-Semitism Initiative
In the last 18 months, hate crimes against Jews have increased with shocking regularity and violence. Armed attackers have assailed Jewish worshippers in synagogues, shoppers in a kosher Jewish market, and Hanukkah celebrants in a rabbi's home. Other incidents targeting the Jewish people have included vandalism of Jewish synagogues, schools and cemeteries.
The Department of Justice and the United States Attorney's Office for the Western District of Pennsylvania are committed to addressing and combating hate crimes against Jews and ensuring the safety of our Jewish communities. If you have been a victim or have knowledge of an anti-Semitic hate crime in the Western District of Pennsylvania, please contact our office's point of contact, Assistant U.S Attorney Jessica Lieber Smolar, at 412-644-3500.
United States Attorney's Office
U.S. Post Office & Courthouse
700 Grant Street, Suite 4000
Pittsburgh, PA 15219
412-644-3500
Point of Contact: AUSA Rebecca L. Silinski
In July 2020, the office created a new anti-human trafficking coalition, Operation T.E.N. (Trafficking Ends Now), comprised of federal, state, and local law enforcement agencies as well as non-governmental organizations.
Operation T.E.N. serves as an umbrella coalition for the 25 counties in the Western District of Pennsylvania, and is a coordinated effort aimed at ending human trafficking through education, improving cooperation among local, state, and federal law enforcement agencies, and will enhance our ability to empower victims of human trafficking to become thriving survivors.
As part of the strategy, Assistant U.S. Attorney Rebecca L. Silinski, who is an experienced prosecutor and serves as the Human Trafficking Coordinator for the U.S. Attorney's office, oversees Operation T.E.N. and community outreach, serving as a resource that members of our community can utilize to directly access our office regarding human trafficking.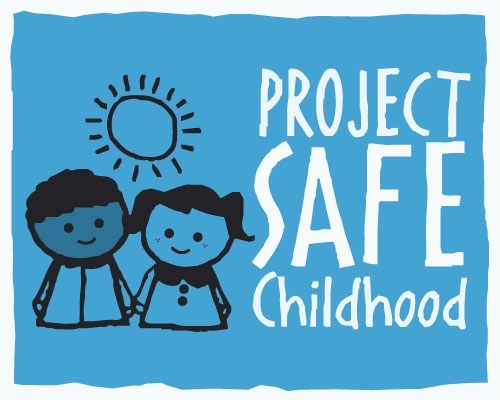 Project Safe Childhood (PSC) is a Department of Justice initiative launched in 2006 that aims to combat the proliferation of technology-facilitated sexual exploitation crimes against children. The threat of sexual predators soliciting children for physical sexual contact is well-known and serious; the danger of perpetrators who produce, distribute, and possess child pornography is equally dramatic and disturbing.
Project Safe Neighborhoods
Project Safe Neighborhoods (PSN) is a nationwide commitment to reduce gun and gang crime in America by networking existing local programs that target gun and gun crime and providing these programs with additional tools necessary to be successful.
Many of the Western District's major cases are the result of a collaborative effort between federal, state and local law enforcement. These group initiatives, called task forces, are designed to target a particular criminal activity, and often in a particular geographical area. We have found that combining the resources, the intelligence and the manpower of multiple law enforcement agencies to focus on a particular problem is an effective way to combat crime.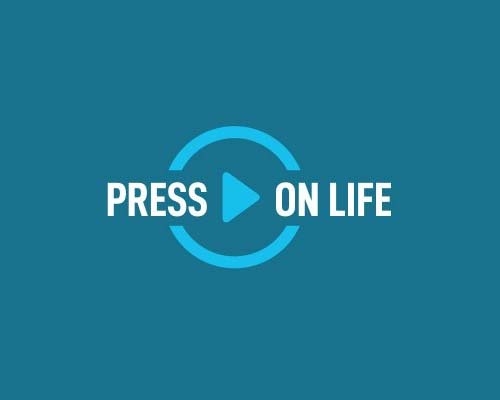 The Press Play PA campaign works to connect Pennsylvanians with substance use disorder to recovery resources. Treatment options are available across the state and our campaign aims to promote the many paths to recovery. Take the first step in recovery by seeking out professional assistance.
Don't let addiction win: Press play on life.
The Department of Justice offers funding opportunities to support law enforcement and public safety activities in state, local, and tribal jurisdictions; to assist victims of crime; to provide training and technical assistance; to conduct research; and to implement programs that improve the criminal, civil, and juvenile justice systems.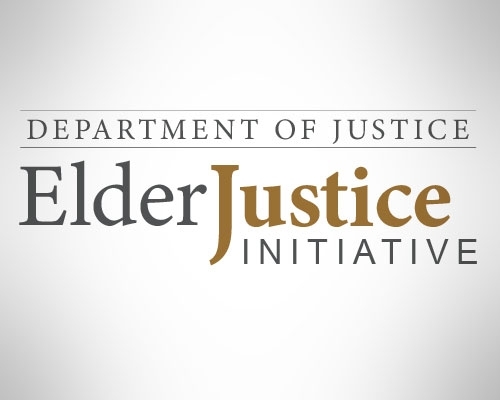 DOJ's Elder Justice Initiative
As part of the Department of Justice's Elder Justice Initiative, the United States Attorney's Office engages in outreach to raise awareness and promote prevention of elder abuse and financial fraud targeted at seniors. to combat neglect, abuse, and financial exploitation of seniors occurring in the Western District of Pennsylvania.
As part of this initiative, the office is actively engaged in efforts to:
Pursue nursing homes, personal care homes, and other facilities that provide grossly substandard care to seniors
Investigate and prosecute financial scams targeting or disproportionately impacting seniors
Promote greater coordination with state and local partners to combat elder abuse
Provide training and resources to law enforcement to identify and respond to elder abuse
Present directly to seniors to provide information on current fraud schemes, how to avoid fraud, and how to get help if victimized
Reporting from consumers about fraud and fraud attempts is critical to law enforcements efforts to investigate and prosecute schemes targeting older adults. If you or someone you know is age 60 or older and has been a victim of financial fraud, help is available the National Elder Fraud Hotline: 1-833 FRAUD-11 (1-833-372-8311). This Department of Justice Hotline, managed by the Office for Victims of Crime, is staffed by experienced professional who provide personalized support to callers by assessing the needs of the victim and identifying next steps. Case managers will identify appropriate reporting agencies, provide information to callers to assist them in reporting or connect them with agencies, and provide resources and referrals on a case-by-case basis. The hotline is staffed seven days a week from 6:00 a.m. to 11:00 p.m. ET. English, Spanish, and other languages are available.
Elder Justice Fraud Coordinator: Assistant U.S. Attorney Jeffrey Bengel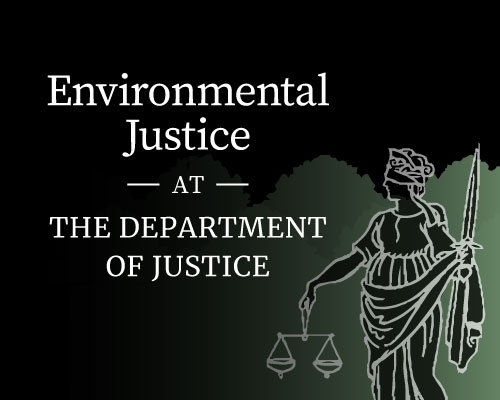 Environmental justice combines civil rights with environmental protection to focus on communities with low-income, minority, tribal, or indigenous populations that experience disproportionate and adverse environmental or human health impacts. Consistent with President Biden's Executive Order 14008, Tackling the Climate Crisis at Home and Abroad, and the Department of Justice's Comprehensive Environmental Justice Strategy, the Western District of Pennsylvania is committed to using all available tools at its disposal to promote environmental justice.
The U.S. Department of Justice, together with the U.S. Environmental Protection Agency, enforces the Nation's civil and criminal environmental laws, including the Clean Air Act, Clean Water Act, and hazardous waste laws. Working with our partners, we seek to secure environmental justice for all communities, to ensure that everyone enjoys the same degree of protection from environmental and health hazards, and to promote equal access to a healthy environment.
The United States Attorney's Office welcomes reporting and information from the public by emailing USAPAW-Environment@usdoj.gov when also contacting local, state, or federal agency hotlines or websites to report environmental, health, and safety concerns.
Ensuring safe living and working conditions for our entire community is a priority in the Western District of Pennsylvania. Notifying our office helps us protect the community from harmful violations of federal health and safety laws.
Who to Contact:
If the violation impacts …
Contact:

Air quality
Climate Change
Chemicals and Toxics
Health
Land, waste, and cleanup
Water

Occupational Safety and Health Administration (OSHA) at:

1-800-321-6742 (OSHA)

Pesticides harming wildlife

The U.S. Fish and Wildlife Service at

1-800-344-9453 (1-800-344-WILD)

Medications, cosmetics, biological products, and other products for human consumption

The FDA at

1-888-463-6332 (1-888-INFO-FDA)

Oil or chemical spill or hazardous material releases

The National Response Center at

1-800-424-8802

Discriminatory environmental and health impacts caused by recipients of federal funds
Environmental Justice Coordinators:
Criminal Division - Assistant U.S. Attorney Nicole Vasquez Schmitt
Civil Division - Assistant U.S. Attorney Jacqueline Brown