You are here
Western District of Kentucky
Western District of Kentucky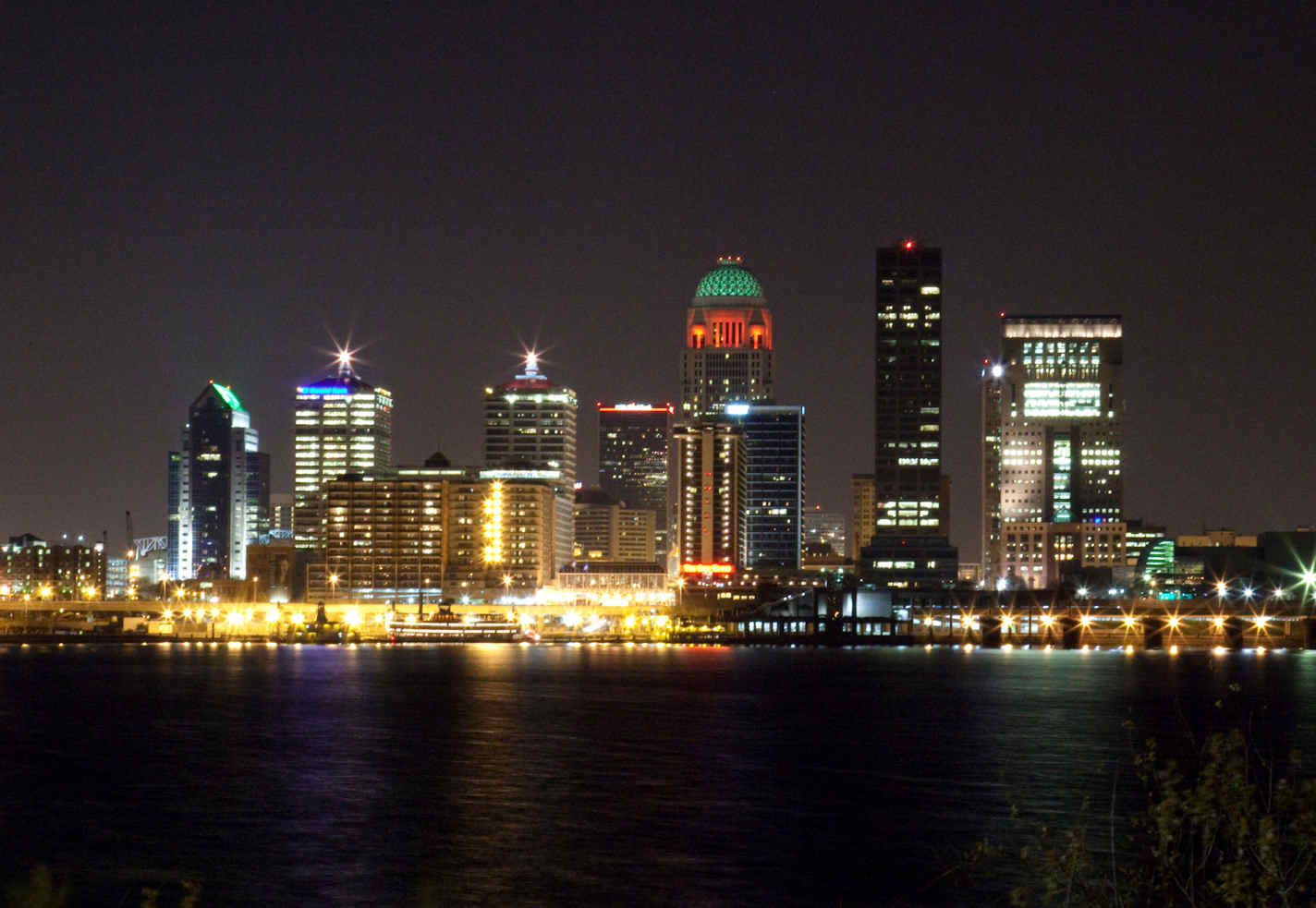 Welcome
 
Welcome to the U.S. Attorney's Office for the Western District of Kentucky.
The U.S. Attorney is the chief federal law enforcement official in the Western District of Kentucky. Based in Louisville, Kentucky's largest city, the District encompasses 53 counties, two military installations, and over half of the Bluegrass State's 4.3 million people. The office also has locations in Bowling Green, Owensboro and Paducah.
The United States Attorney's Office is responsible for prosecuting federal crimes in the District including offenses such as terrorism, child exploitation, violent crime, financial fraud, health care fraud, narcotics, human trafficking and public corruption. The office also defends the United States in civil law suits and seeks to recover assets from fraud committed against the United States. The Office works with federal, state, and local law enforcement to protect and serve the District.
This site offers information about who we are, the work we do on behalf of the citizens of the Western District of Kentucky, and how we are organized to complete that work. It is an honor for us to work on behalf of the people of this District. Our goal is to do justice in each and every case we handle.