You are here
District of Massachusetts
District of Massachusetts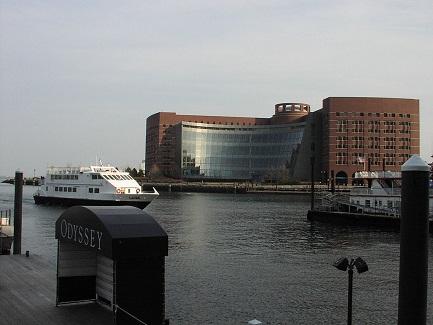 Welcome
The United States Attorneys work under the direction of the United States Attorney General and represent the United States of America in federal courts throughout the country. There are 93 United States Attorneys serving in designated districts throughout the United States and its territories.
The United States Attorney for the District of Massachusetts is the state's chief federal law enforcement officer. The office prosecutes criminal cases brought by the Federal government, prosecutes and defends civil cases in which the United States is a party, and enforces the collection of debts owed to the Federal government.
The United States Attorney's Office is committed to developing and maintaining strategic partnerships with federal, state and local law enforcement agencies to ensure resources are used effectively to positively impact the quality of life for all Massachusetts residents.