Expert Analysis Group
The Expert Analysis Group (EAG) of the Antitrust Division is one of the world's leading venues for developing and applying economics to real world questions of competition. We are a group of approximately 50 Ph.D. economists, complemented by statisticians, data scientists, and financial analysts. Economists here analyze the competitive effects of horizontal and vertical mergers and of potentially anticompetitive business practices. We routinely incorporate internal corporate data, business documents, and information from interviews of executives to understand and model competition from a perspective that is unavailable in typical academic settings. As a result, EAG economists can develop a uniquely relevant understanding of firm conduct in a wide variety of industries. Our analysis plays a central role in enforcement efforts to protect competition and benefit consumers through low prices, high quality, and innovation.
EAG is led by the Chief Economist, the Principal Economist, and career managers. The positions of Chief and Principal Economist are typically filled by prominent economists on leave from an academic post.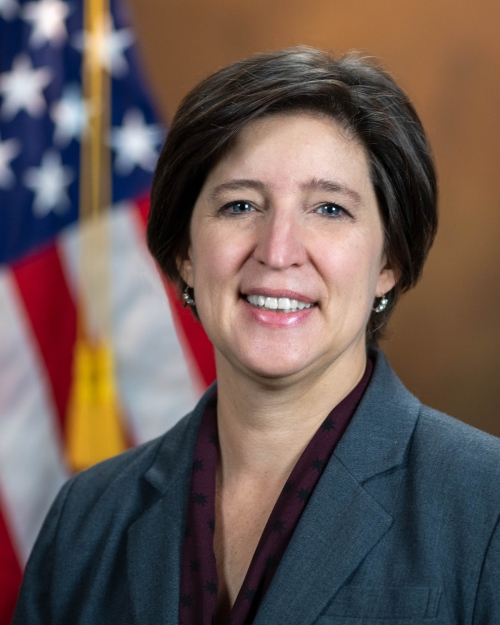 Susan Athey (Stanford) joined the Division as Chief Economist. Susan is focused on strategic economic issues, building Division capability in data and technology, and interagency coordination.
Ioana Marinescu (UPenn) joined the Division as Principal Economist. Ioana is focused on casework in the Expert Analysis Group, with particular attention to labor antitrust issues.
We are committed to hiring and retaining a strong group of economists and research assistants whose diversity reflects the public we serve. We are currently hiring for the following roles:
New Economists
Experienced Economists
Research Assistants
EAG has a seminar series that features the latest work of academics and other researchers, a release time program to grant formal time away from casework to pursue research, and an active discussion paper series.
U.S. v. United States Sugar Corp., et al.
The Department of Justice filed a civil antitrust lawsuit to stop United States Sugar Corporation (U.S. Sugar) from acquiring its rival, Imperial Sugar Company (Imperial Sugar).
U.S. v. Bertelsmann SE & Co. KGaA, Penguin Random House LLC, ViacomCBS, and Simon & Schuster, Inc.
The U.S. Department of Justice filed a civil antitrust lawsuit to block Penguin Random House's proposed acquisition of its close competitor, Simon & Schuster.
U.S. v. Sabre Corp., et al.
The Department of Justice filed a civil antitrust lawsuit seeking to block Sabre Corporation's $360 million acquisition of Farelogix, Inc.