News and Events
Read the latest blog entries from the Office on Violence Against Women, listen to the Patchwork podcast, learn about OVW events, or catch up on the latest press releases.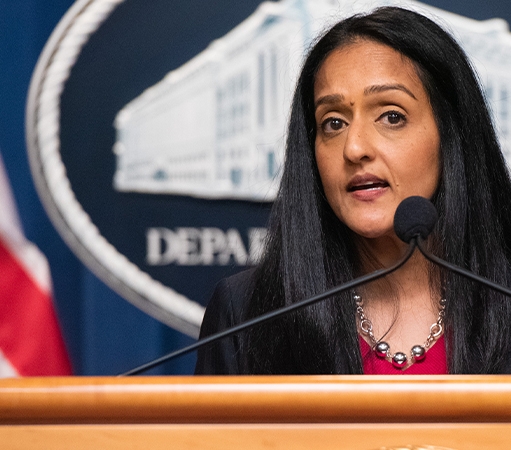 Find Your Local Resources
If you are in immediate danger, call 911. The Office on Violence Against Women does not provide services directly to the general public. To find help, see our state-by-state guide to see who serves your area, or you can find the number to a national hotline.
Wikimedia commons