Get Help Now
Get Help Now
For emergencies, dial 9-1-1 to get immediate help
If someone is in imminent danger, dial 9-1-1 or your local police immediately.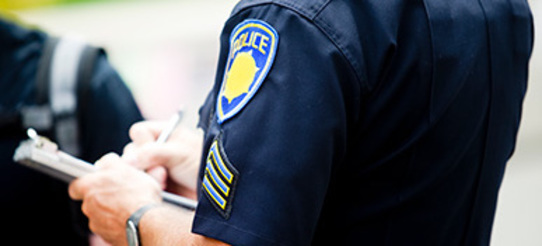 To report a hate crime
If you believe you are the victim of a hate crime or believe you witnessed a hate crime:
STEP 1: Report the crime to your local police.
STEP 2: Quickly follow up this report with a tip to the Federal Bureau of Investigation (FBI).
SUBMIT A TIP TO THE FBI ONLINE   OR   CALL YOUR LOCAL FBI FIELD OFFICE
Click 'Quick Exit' above to immediately leave this site. If you are in immediate danger, call 911.
Immigration relief for certain victims of hate crimes

The U nonimmigrant status (U visa) is set aside for victims of certain crimes who have suffered mental or physical abuse and are helpful to law enforcement or government officials in the investigation or prosecution of criminal activity.

Additional DOJ Support

Find out how the Department of Justice can support you