You are here
District of Wyoming
District of Wyoming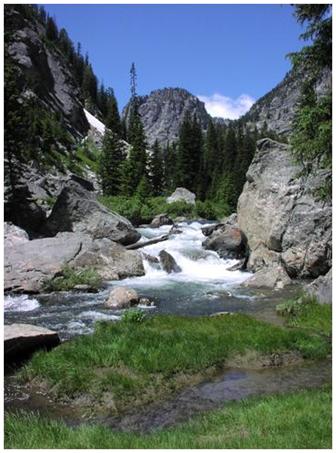 Welcome
 
Welcome to the website for the United States Attorney's Office for the District of Wyoming. We have recently updated all of the content on the website and we hope you find it informative. Listed below are links to the areas of the site that contain time-sensitive and other important information that you may need. If you have comments about the website, please send an e-mail to the webmaster. Your comments will help us improve the site as we add more content in the future. If you are a potential job applicant, we hope that the information presented here will give you a sense of what you can expect working for the United States Attorney's Office in Wyoming.
As the chief federal law enforcement officer in Wyoming, it is the responsibility of the United States Attorney and his staff to guide federal investigations and prosecute perpetrators for the federal crimes they have committed. The United States Attorney's Office also defends and advances the interests of the United States in civil litigation and takes action to collect debts owed to the United States when those debts are administratively uncollectible. We strive to protect and serve the citizens of Wyoming by undertaking legal activities that are fair and ethical and by engaging in prevention efforts to help individuals avoid victimization.
Time-Sensitive and Other Important Information.
(If a link is not active, there is no information that we are providing at this time.)