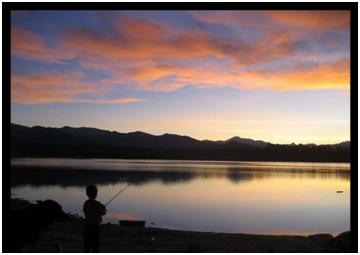 Be sure to review the Employment page for important information on hiring, job opportunities and volunteer programs in the District of Wyoming. Employment questions should be directed to the Administrative Officer by contacting the United States Attorney's Office in Cheyenne. See the Contact Us page for our address and telephone number.
Attorneys
No vacancies at this time.
Non-Attorney Permanent Staff
Paralegal Specialist, GS-0950-09/11 - Vacancy closes 5/17/2021
DE: https://www.usajobs.gov/GetJob/ViewDetails/600213300
Merit: https://www.usajobs.gov/GetJob/ViewDetails/600215000
Law Students
If you are interested in being considered for employment in the summer of 2021, please apply on-line between September 1, 2020 and February 2, 2021. You may obtain more information and application instructions at the following website: Summer Law Intern Program.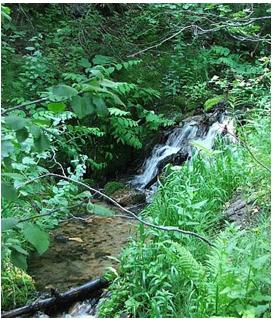 University of Wyoming law students interested in volunteer employment for the fall semester should contact the Prosecution Clinic Coordinator at the College of Law.
Undergradute and Pathways Students
No vacancies at this time.
Updated May 3, 2021